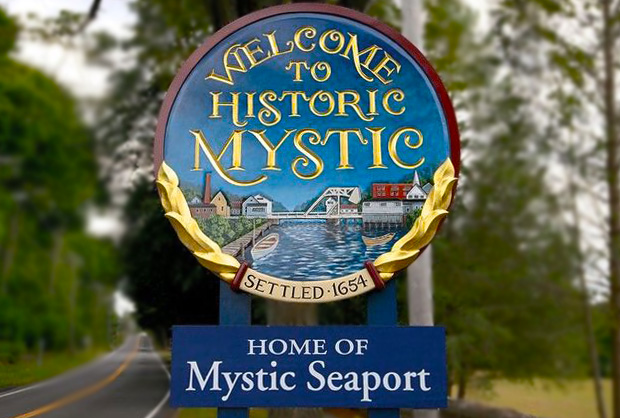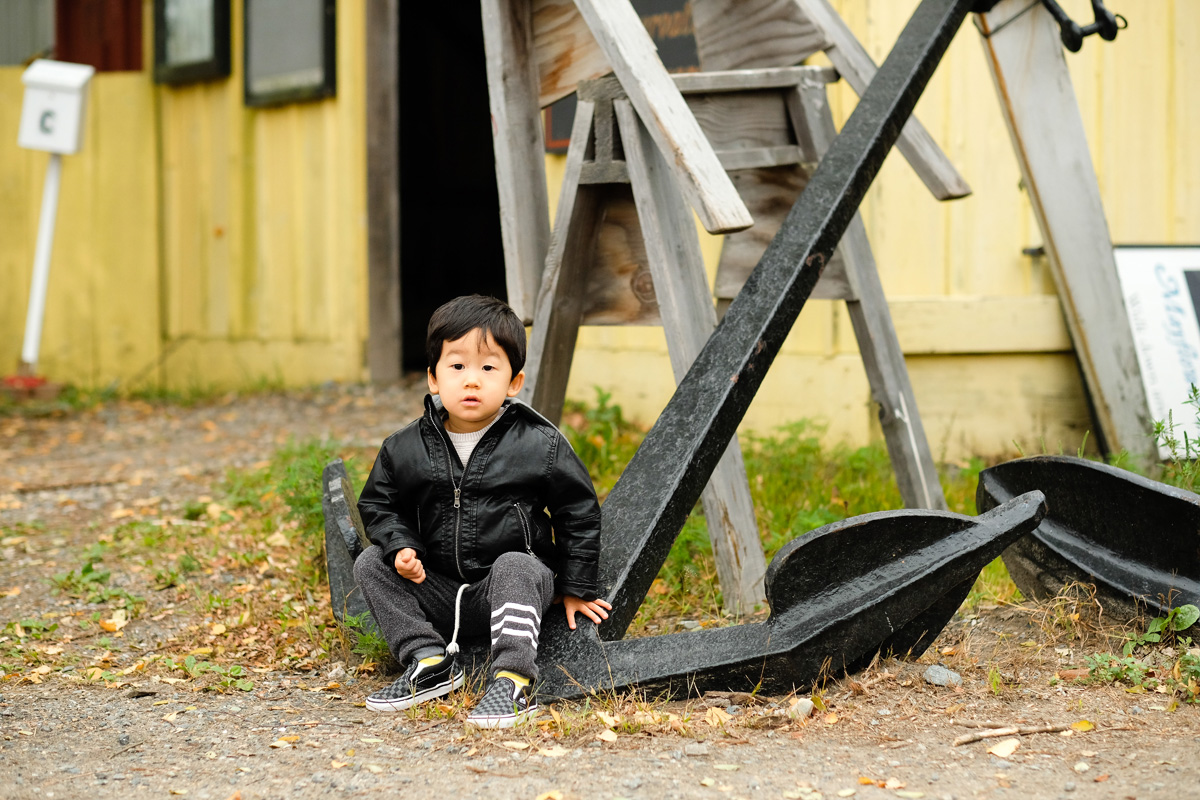 Looking for an adventure with your little ones? Within about a 2-hour drive from NYC and Boston, consider Mystic, Connecticut for your next getaway. You could definitely spend the night here and explore surrounding vineyards, hiking trails, and museums. Alternatively, Mystic makes the perfect stopping point to stretch your legs and have your kiddos take a much-needed breather if you are on the way to Foxwoods, Westerly, or Newport. This cozy costal town exudes all the classic New England charm you can imagine. Bonus: tons of great activities and sights for kids!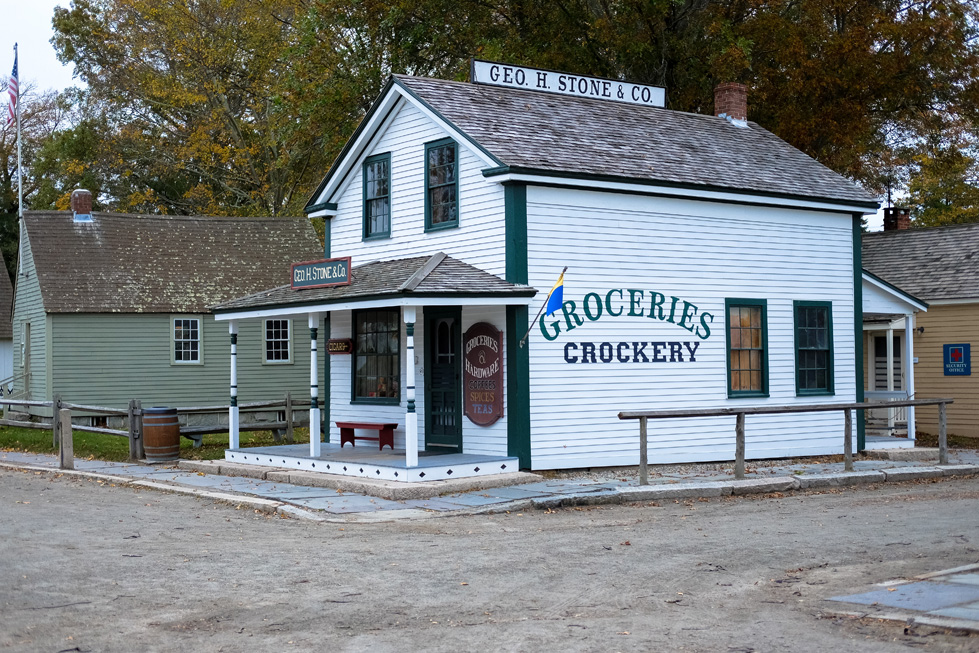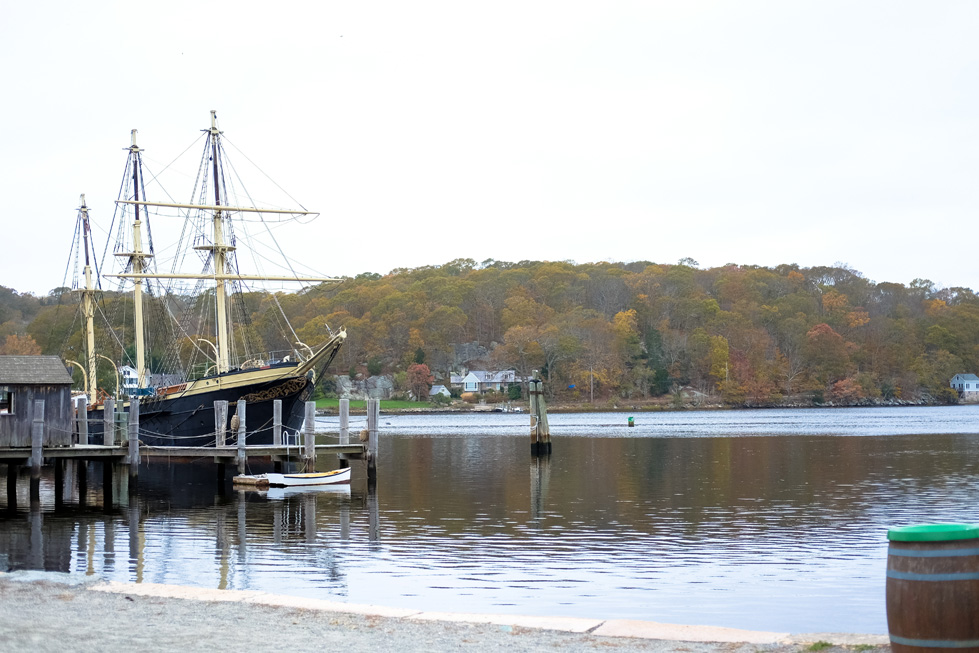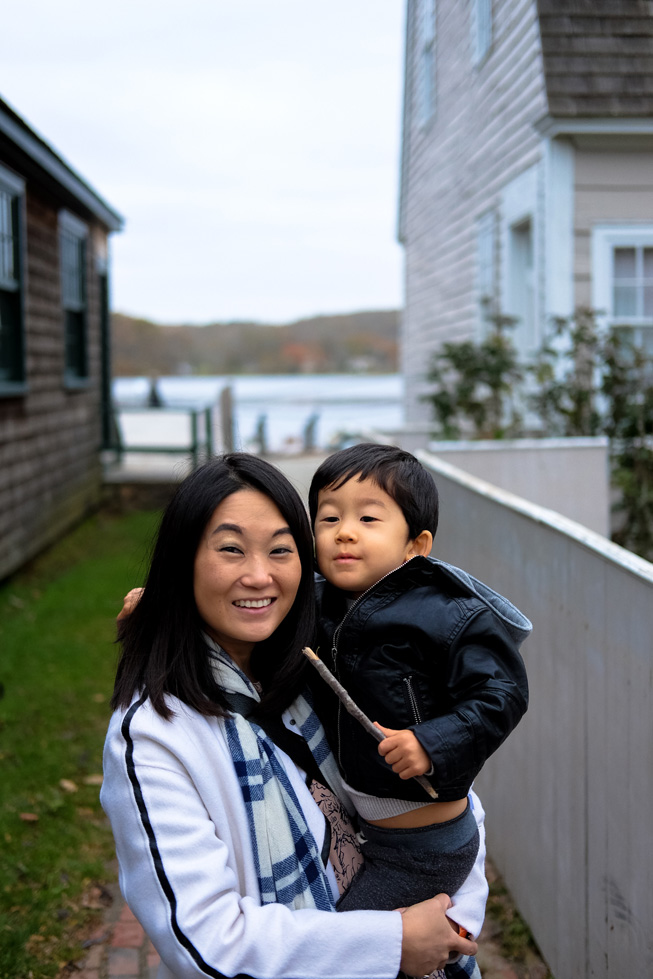 We spent most of our time exploring the amazing Mystic Seaport. This "museum" encompasses a recreated 19th century fishing village (complete with restored buildings and demonstrations of 19th century life), several historic ships to board and explore, a viewing area for active ship restorations by dedicated craftsmen, along with a playground and children's museum. There is so much to do here for kids of all ages. Beyond the tours of historic ships like the Charles W. Morgan whaling ship, there are several exhibits, interactive demonstrations, and even a Planetarium! This was definitely worth the admission price and we could've easily stayed longer had it not been for our growling stomachs that led us to…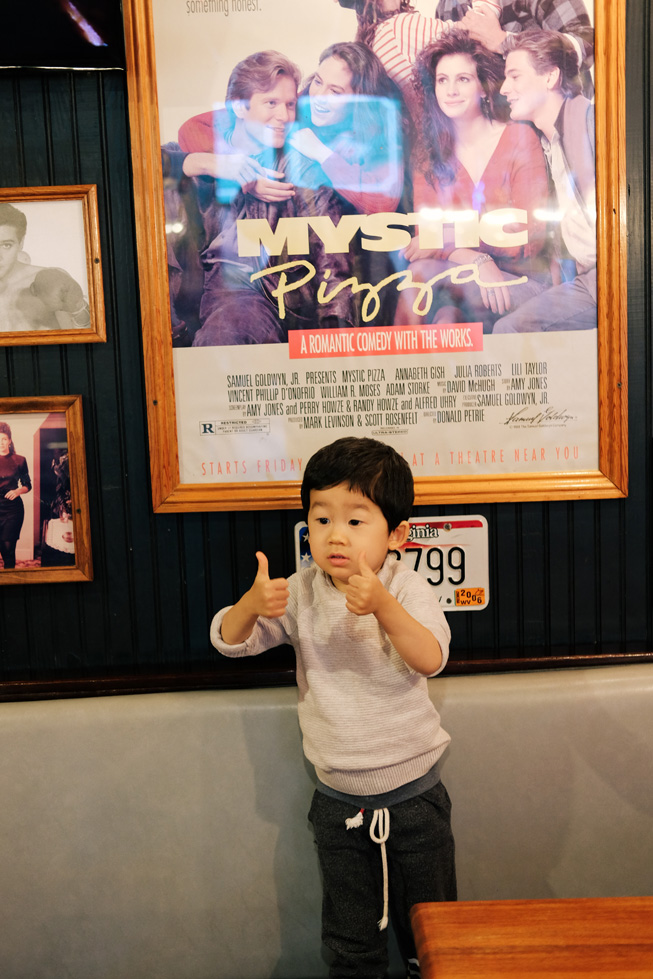 Mystic Pizza, this family-friendly restaurant is famous for its "slice of heaven" and more famous for its role in its namesake 80s movie (and one of my favorites) "Mystic Pizza" with breakout star, Julia Roberts. We chowed down on the house special and pepperoni pizzas and let's just say there were no leftovers!
After you're done with lunch, walk it off along Main Street for some boutique shopping, stop to watch the Mystic Drawbridge open to let ships past, or hop aboard for a boat cruise along the scenic Mystic River.
If you didn't spend all your time exploring the Seaport, pay a visit to the Mystic Aquarium and see the cute little penguins. If your trip is in the fall, stop at B.F. Clyde's Cider Mill, the oldest steam powered cider mill in the US, for a taste!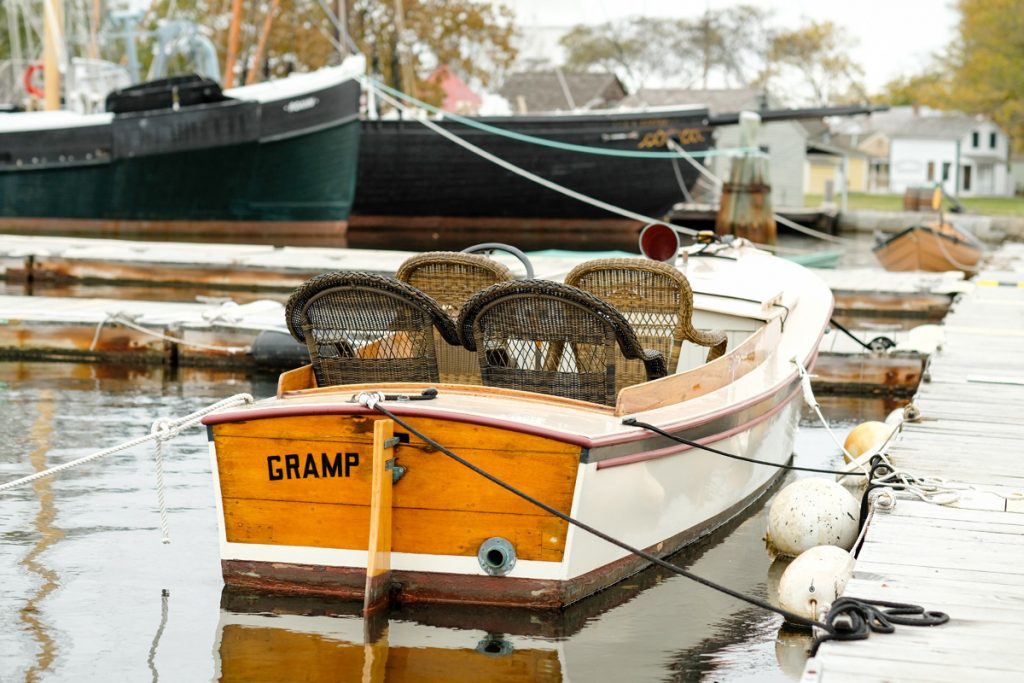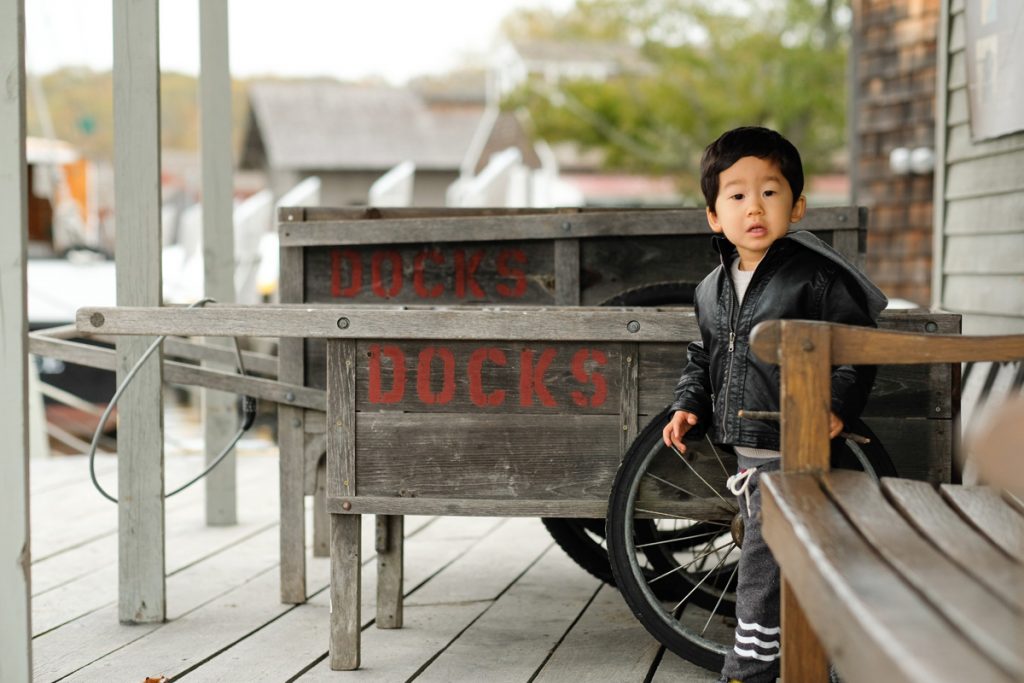 Looking for another getaway from NYC? Check out our North Fork guide!