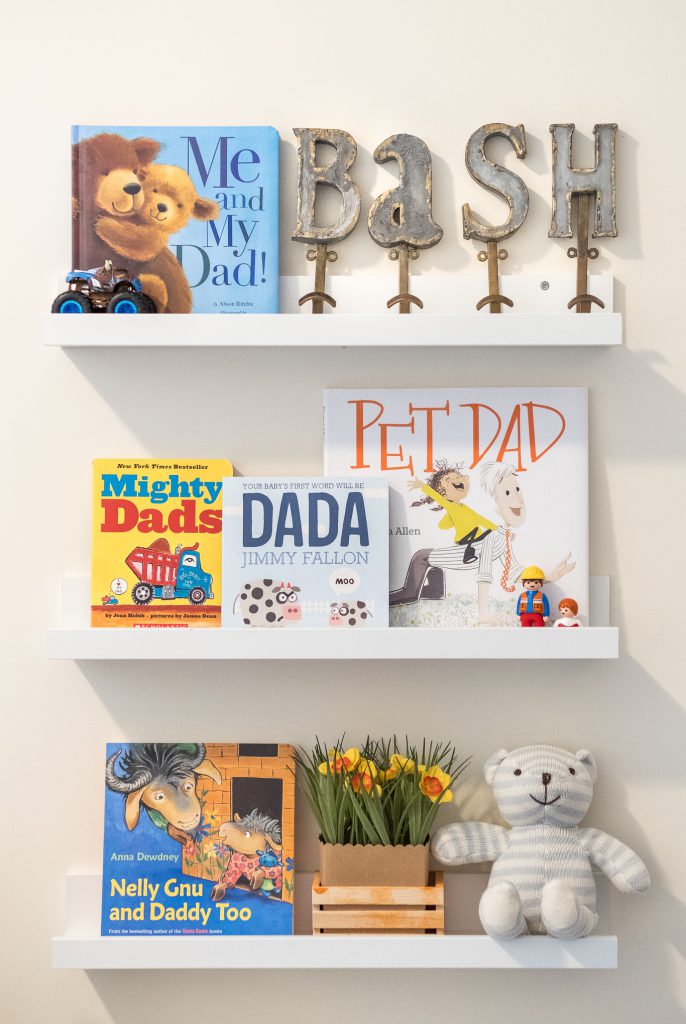 Happy Father's Day to all the amazing dads! We are celebrating with a Sunday Shelfie full of tributes to dear old pops! Some of our favorites for the baby, toddler, and preschooler set are: Me and My Dad!, Mighty Dads, Your Baby's First Word Will Be DADA, Pet Dad, and Nelly Gnu and Daddy Too. Happy Father's Day and happy reading!
Me and My Dad!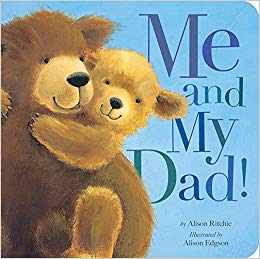 Me and My Dad!, is a cute story about a father and child bear and all the things they love to do together from morning to night. From cuddles and snuggles to adventures and explorations, the book takes you through the best in father-child relationships. I especially enjoy how it's written from the child's perspective, which makes it a lovely father's day gift from child to father.
Mighty Dads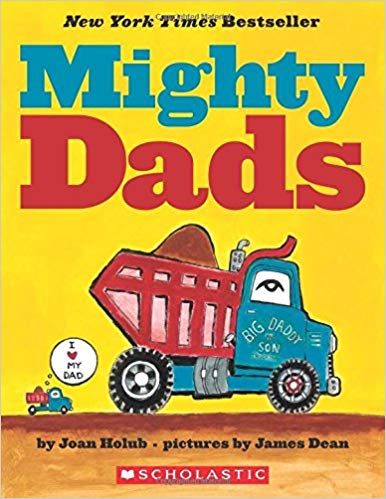 Mighty Dads has been one of our favorites, especially since Bash can't get enough cars and trucks! The rhymes are really cute and the cadence is a perfect sing-song and might just get stuck in your head. Illustrations, by the familiar Pete the Cat creator, are of various anthropomorphized father and child truck duos while the verb-heavy text is action packed and get you and your little ready to rumble and roll.
Your Baby's First Word Will Be DADA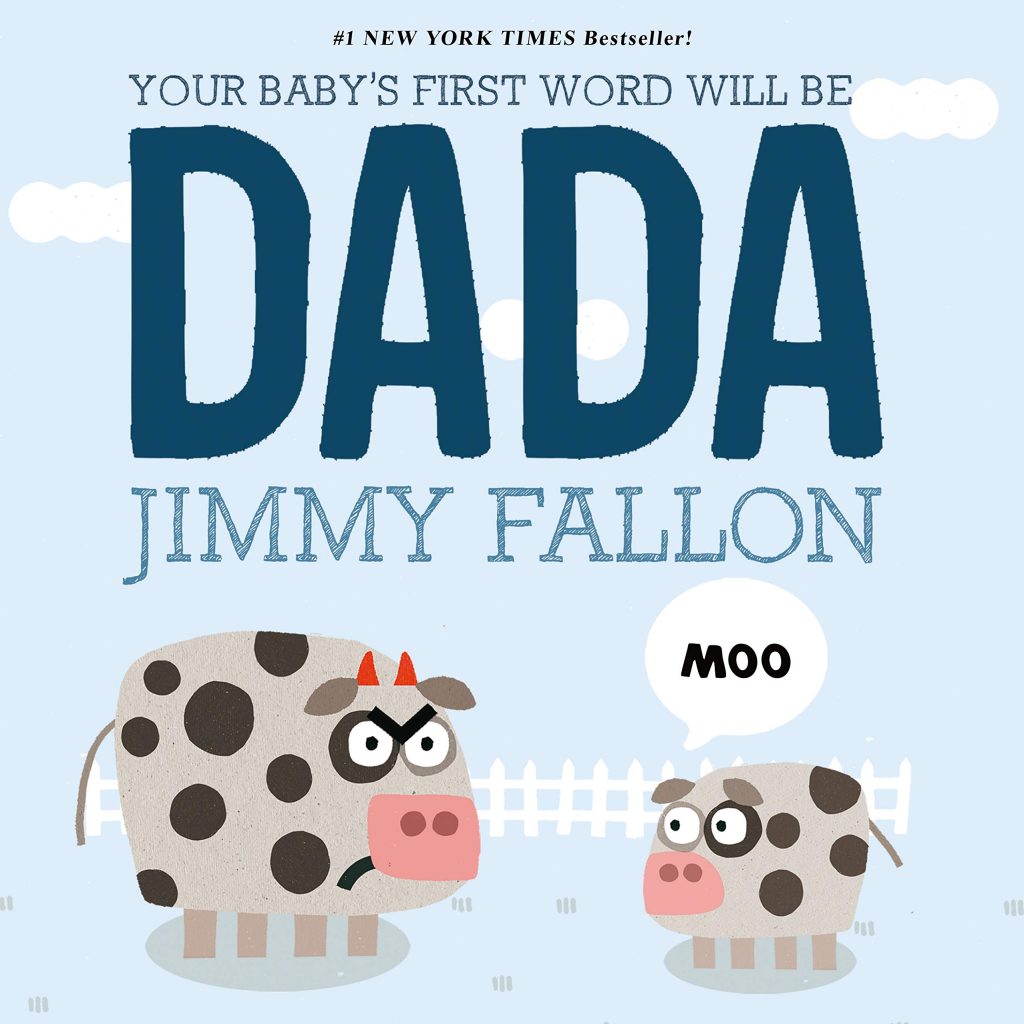 We received the Your Baby's First Word Will Be DADA book as a baby gift (such a great shower present, gift to a soon-to-be dad, or father's day present) and despite putting up a good fight and basically reading it to Bash since birth, Bash's first word was (rightfully) "mama." While it didn't work its first word magic on Bash (or Ava for that matter!), it has been a bookshelf staple since infancy as the illustrations are cute and colorful and it's fun to read aloud. We continue to enjoy it through toddlerhood as it's become a call and response chant with Bash excitedly making animal sounds and shouting, "dada"!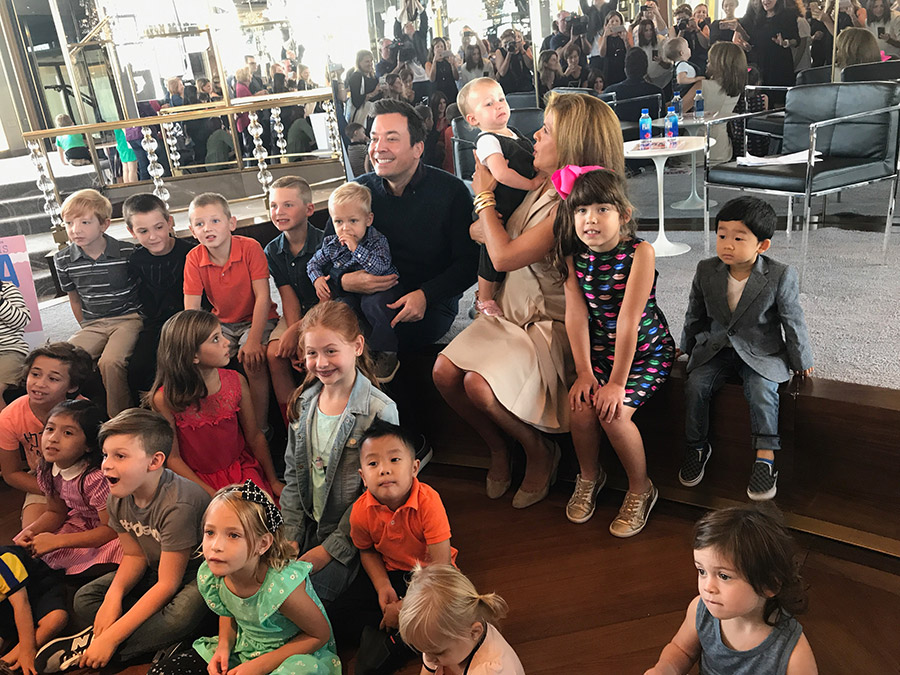 Pet Dad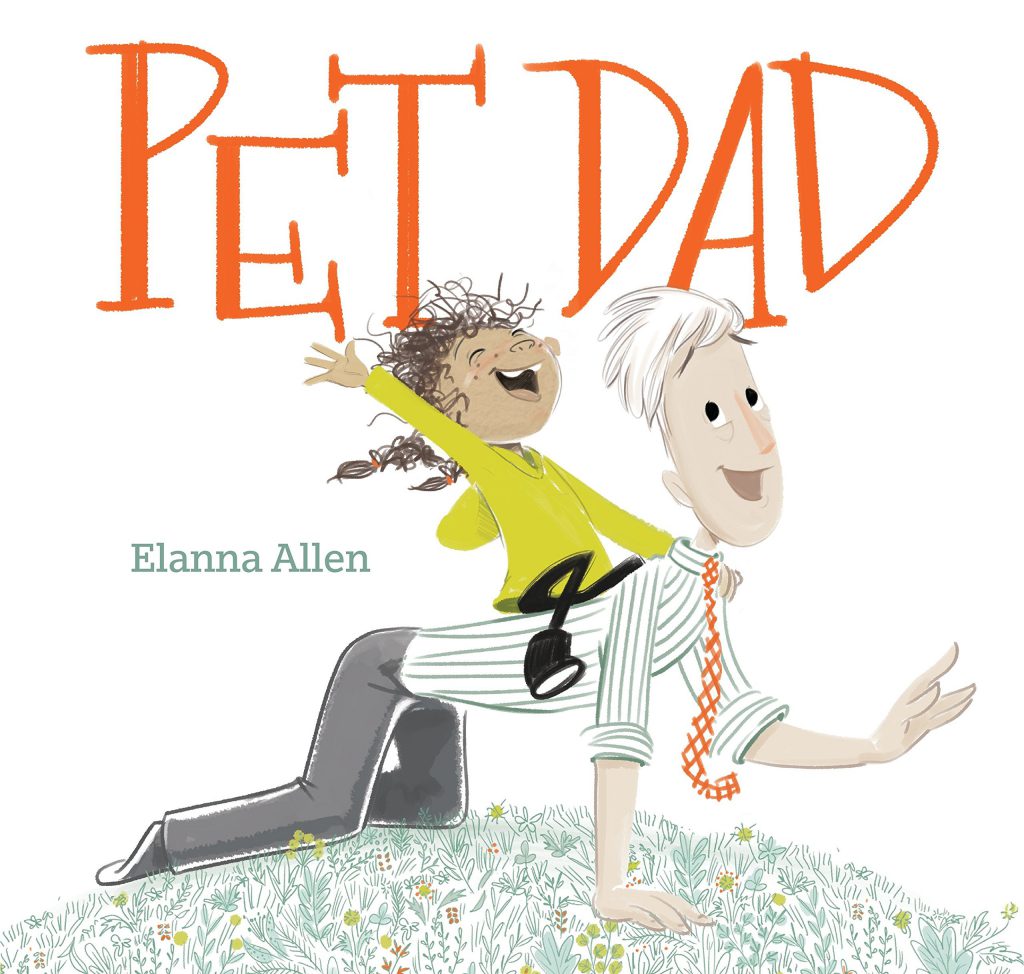 Like main character, Plum, Bash has been asking incessantly for a pet (he already has a goldfish, Flushie, who's been with us since the 2016 Hippo Playground Festival), so we thought Pet Dad would be a perfect story about a little girl who tries to train her dad as a pet. The illustrations are as sweet as the story, which is also quite funny and transports you inside the mind of a child. Now Bash knows how hard it will be to train his new pet! 😉
Nelly Gnu and Daddy Too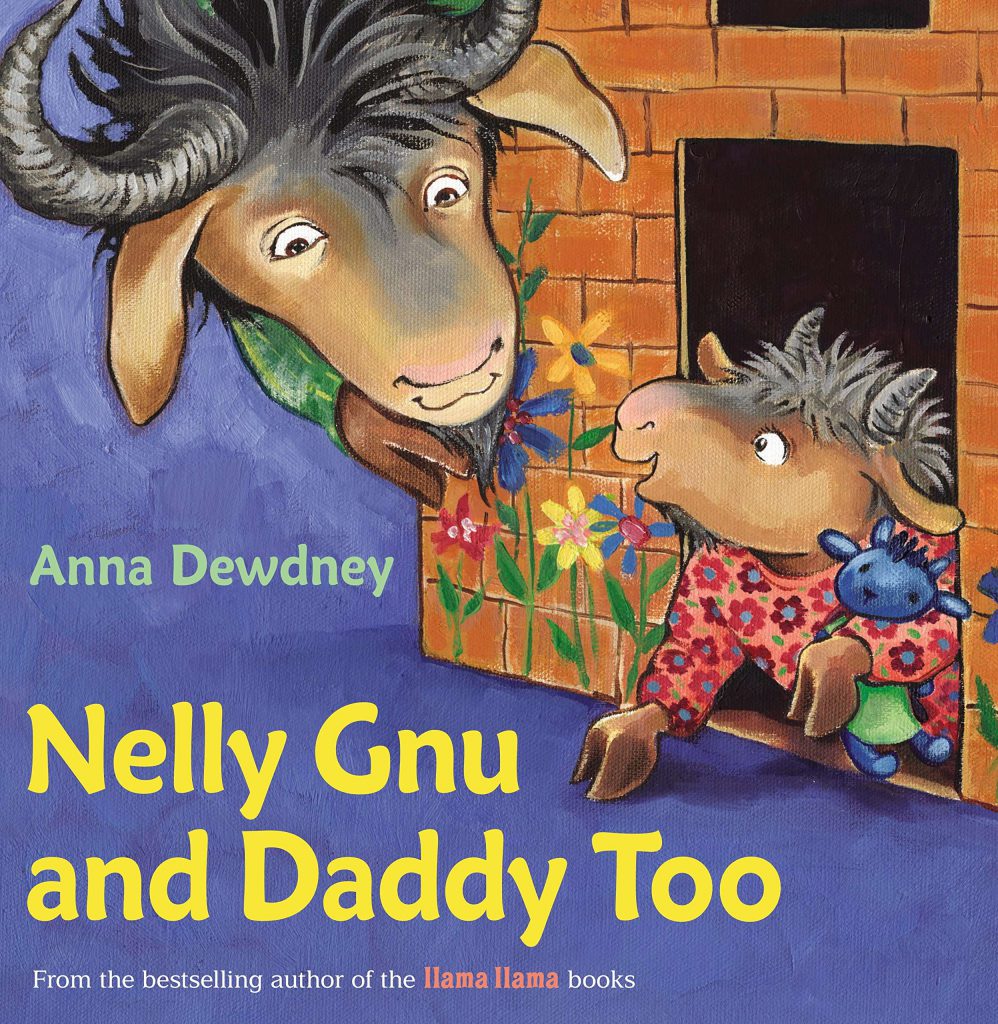 We love Anna Dewdney, creator of the Llama Llama series and Little Excavator (we which featured in this Sunday Shelfie), so Nelly Gnu and Daddy Too was a must for our bookshelves. I love her fun rhymes that capture the special relationship Nelly has with her Daddy. And of course, daddies always know "just what to do"!