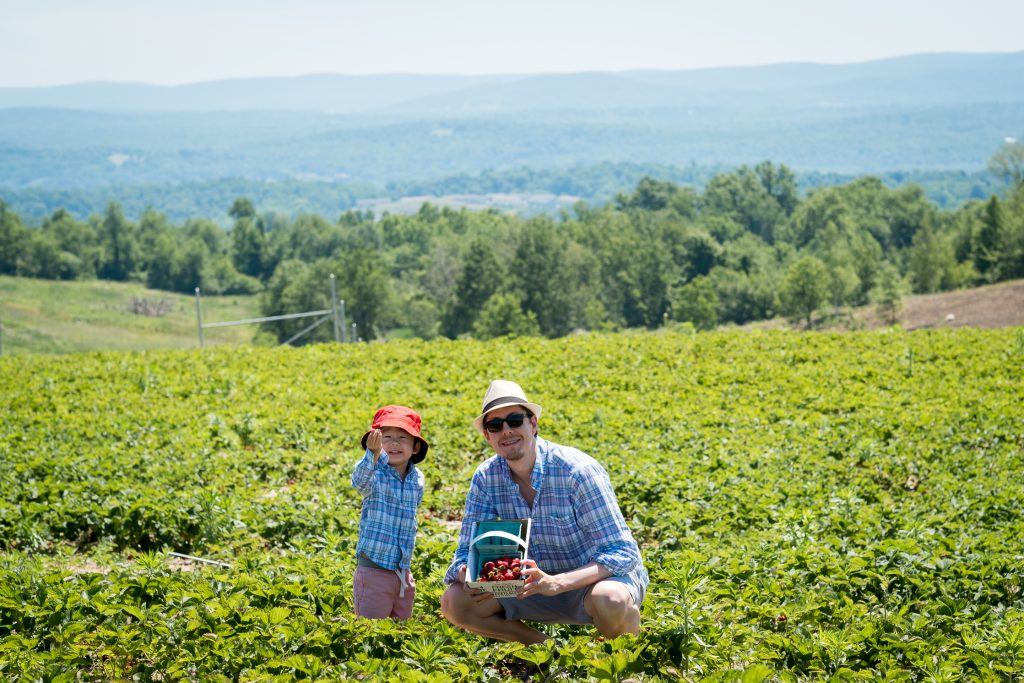 Throughout the year, but especially during the summer, we always love an excursion to the country.  It's so nice to escape the urban jungle of New York City, beckoned by the lush, green Hudson River Valley that lies within a 1.5 hour drive.  We go for great hiking trails, family-friendly farms, and hipster-havens in the revived towns along the Hudson River.  For Father's Day Weekend, we started our morning picking strawberries near Newburgh and then ventured back across the river to explore one of our favorite towns, Beacon.
Strawberry Picking at Lawrence Farms Orchard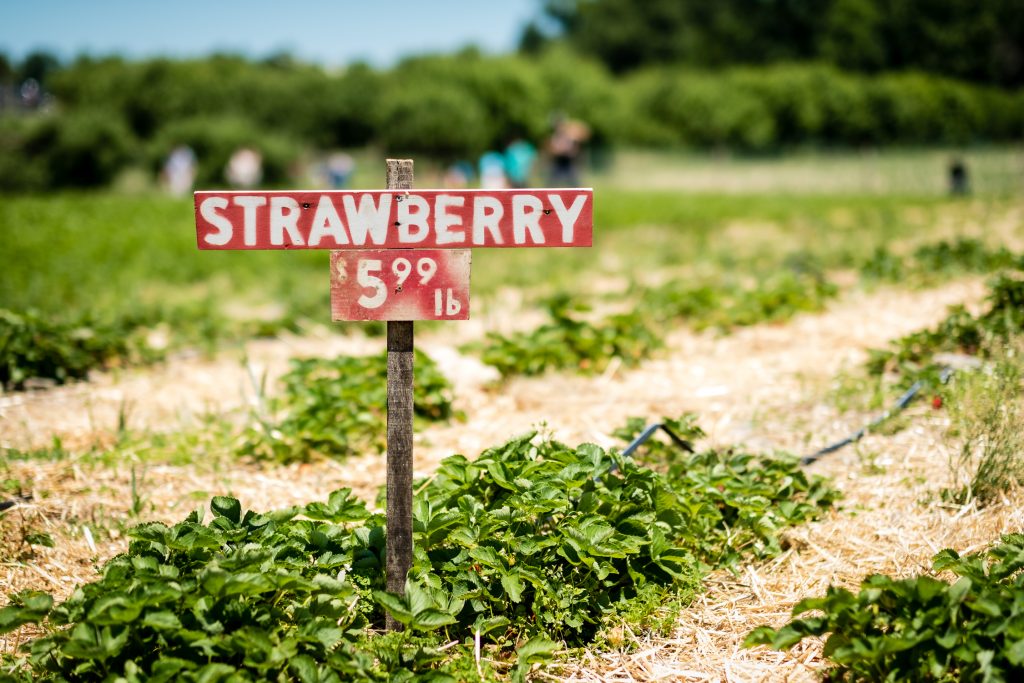 I thought it would be fun to kick off Father's Day by getting our hands (and knees) dirty picking strawberries on the farm.  After all, June is peak strawberry season and nothing screams summer more than fresh, juicy berries.  We decided to check out Lawrence Farms Orchard in Newburgh, NY (about 1.5 hrs. drive from the Upper West Side).  With our trusty DIY wagon loaded up, we headed to the strawberry patch for some picking!  Bash had a great time searching for berries, which were delicious!  He was also very excited about the grasshoppers.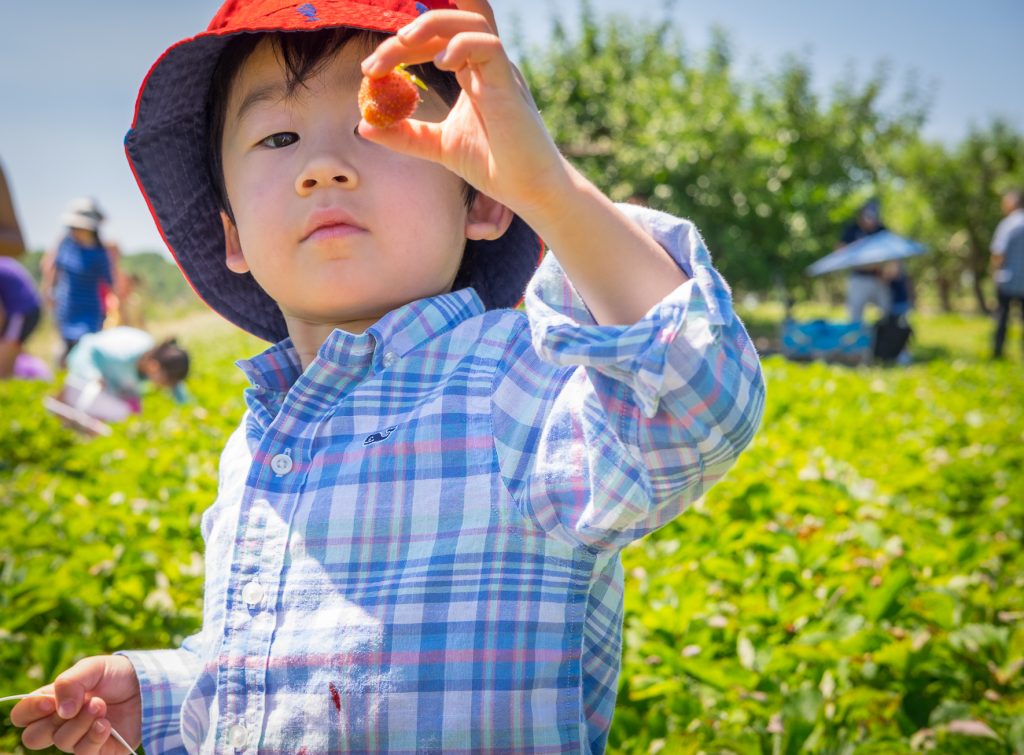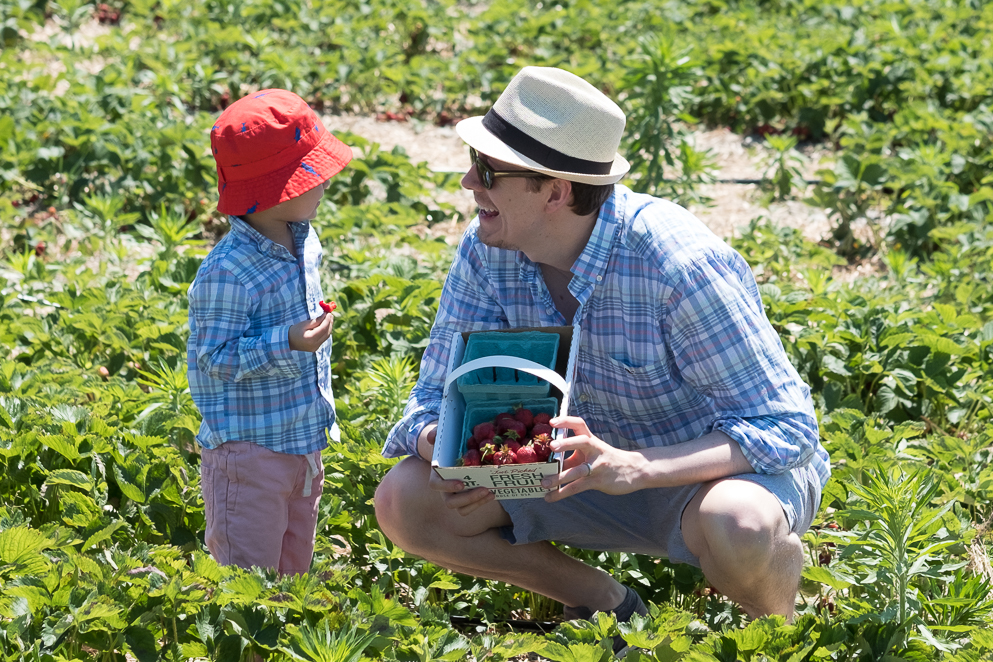 While the valley views were nice and the farm wasn't unbearably crowded, it seemed like they were a little overzealous with a strict sampling quota.  Also, a heads up that the farmstand has limited fresh produce for sale.  It was getting a too hot for us, so we skipped the veggie patch, thinking we could pick up some fresh spinach and swiss chard at checkout.  However, they only had strawberries and dry / canned goods while the other veggies were truly just pick your own.  We skipped visiting the mini village and animals, but it did look like fun with a mini train running through the play village.  Instead, we packed up and hit the road, crossing the river to Beacon, NY.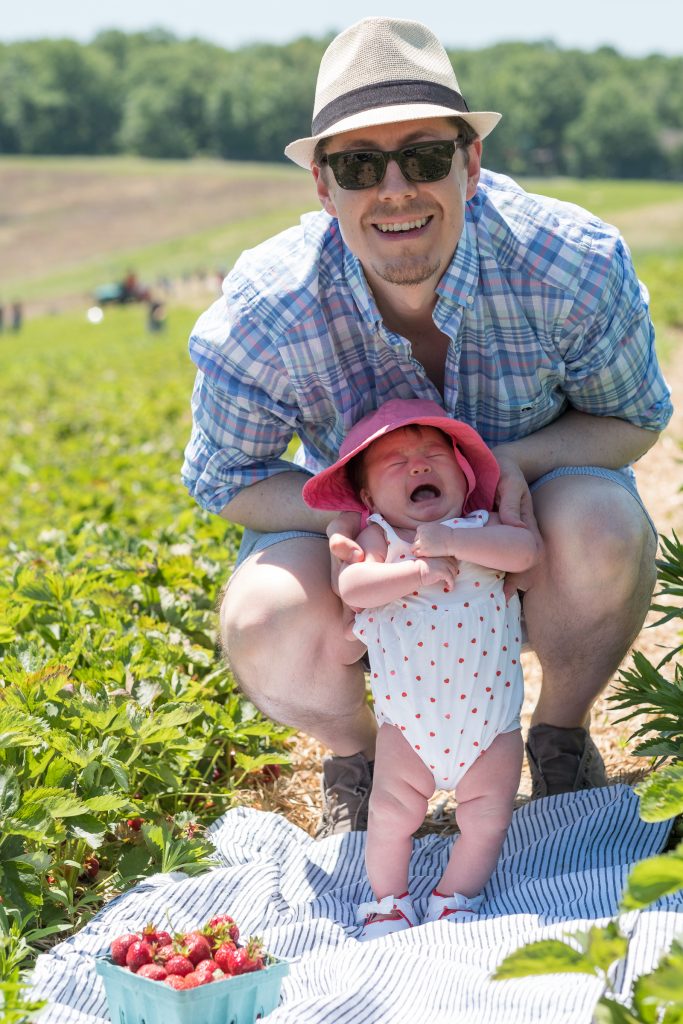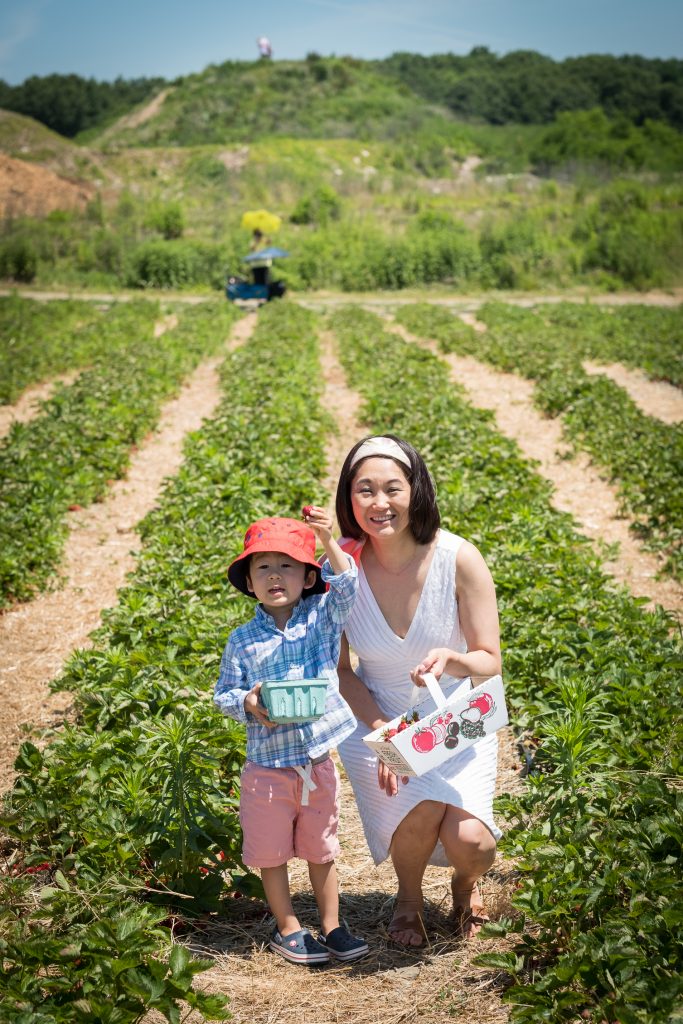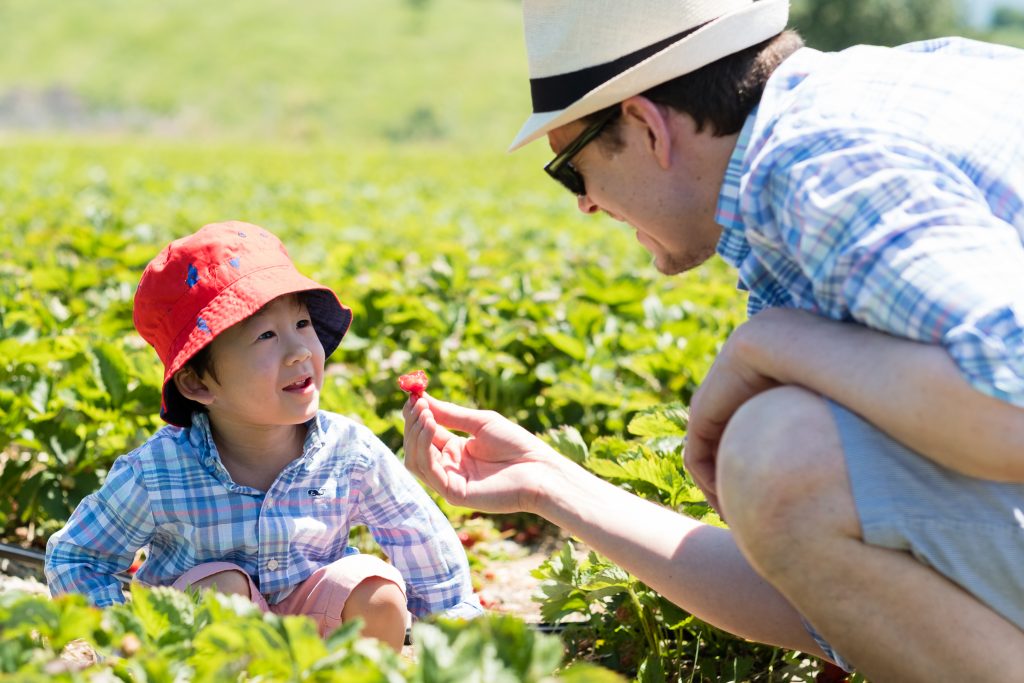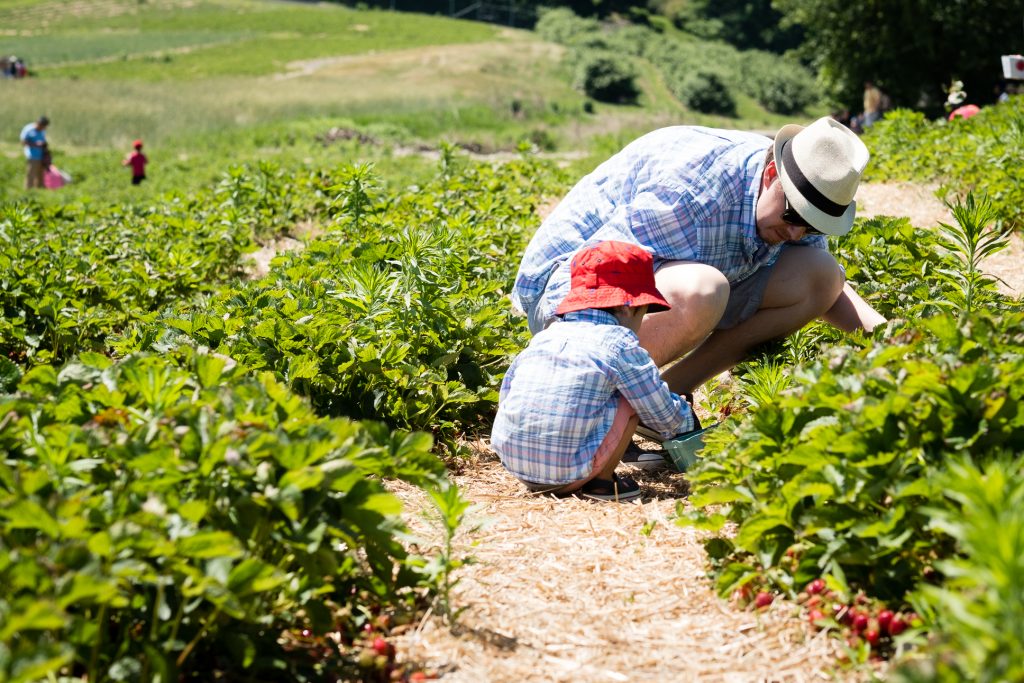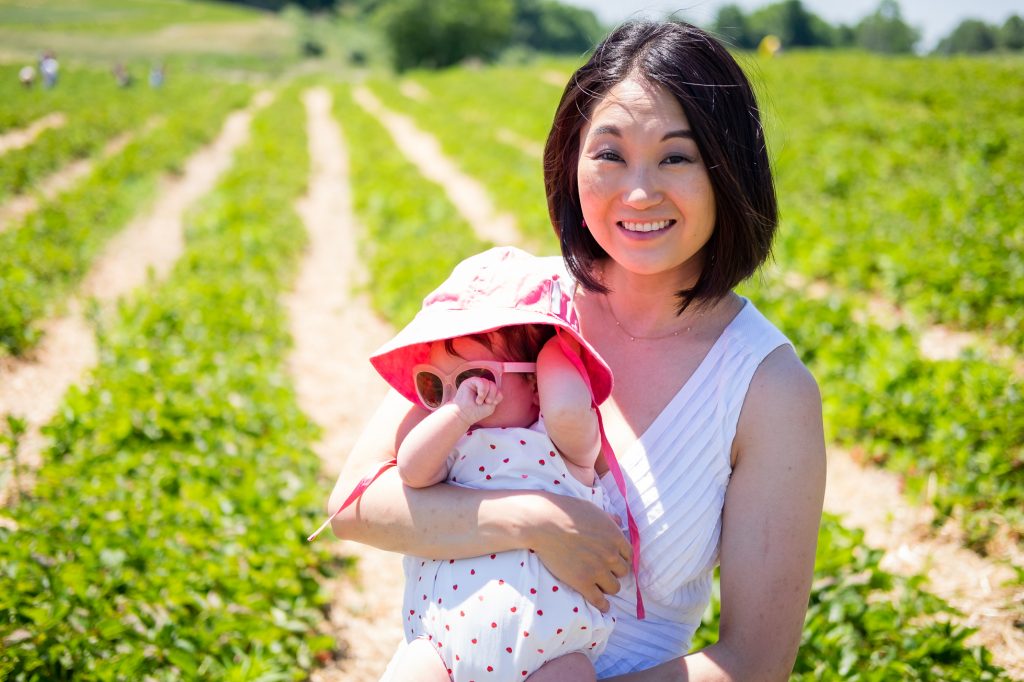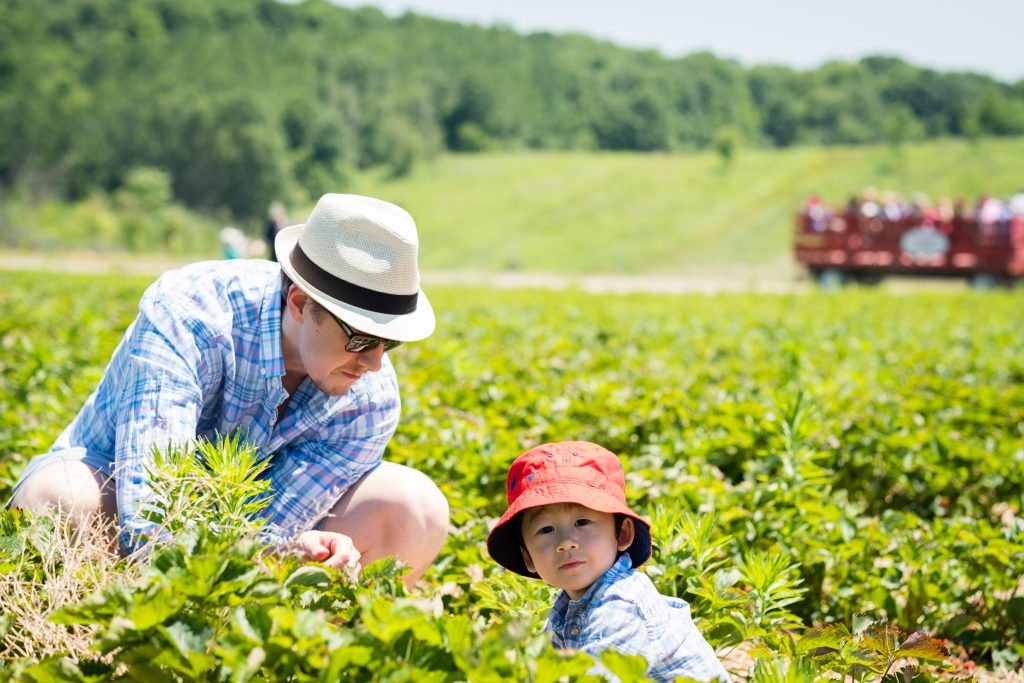 The Town of Beacon, NY
We love a daytrip to Beacon and have made several trips both with and without kids.  Main Street is filled with fun shops and galleries, along with several eateries and cafes (Escape Brooklyn always has a great list of recommendations).  This time around, we celebrated Father's Day with lunch at The Roundhouse, a farm-to-table restaurant with a stunning view of the waterfall along Fishkill Creek.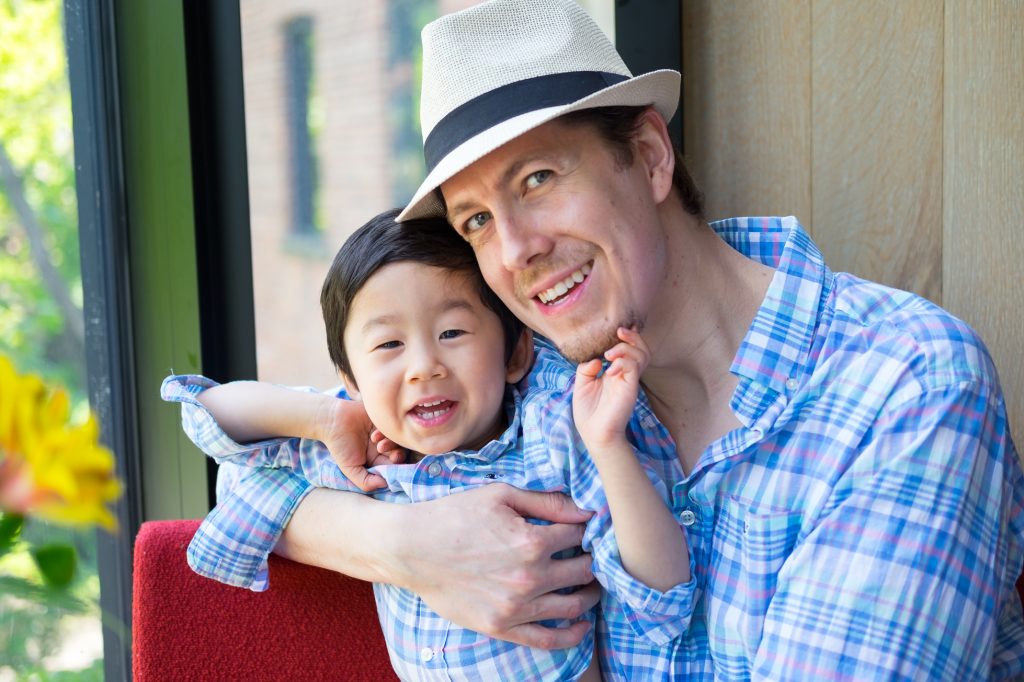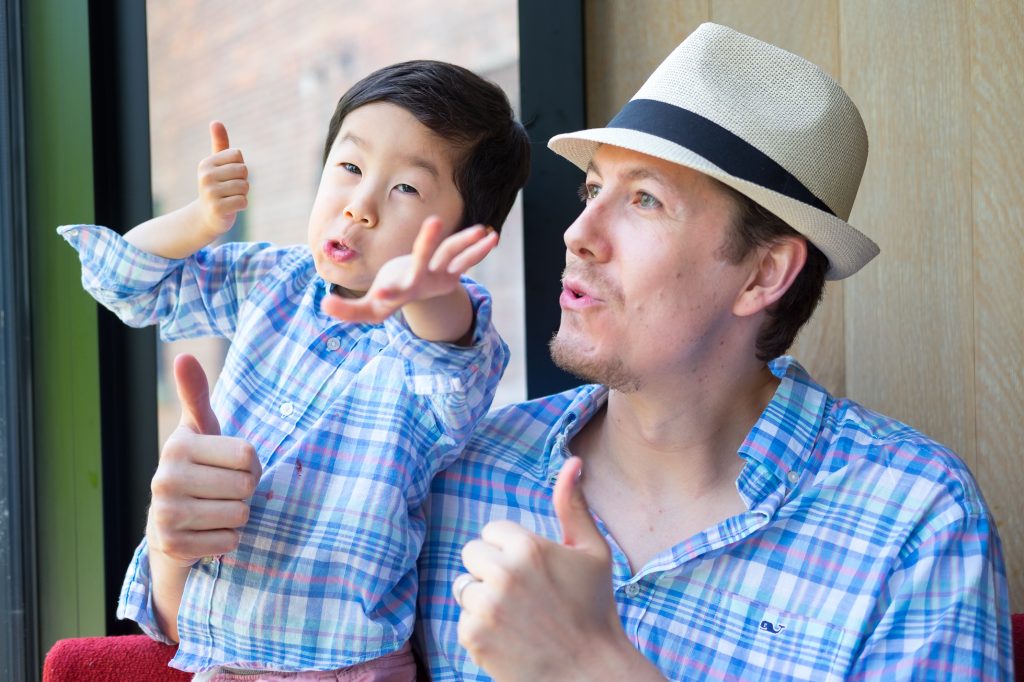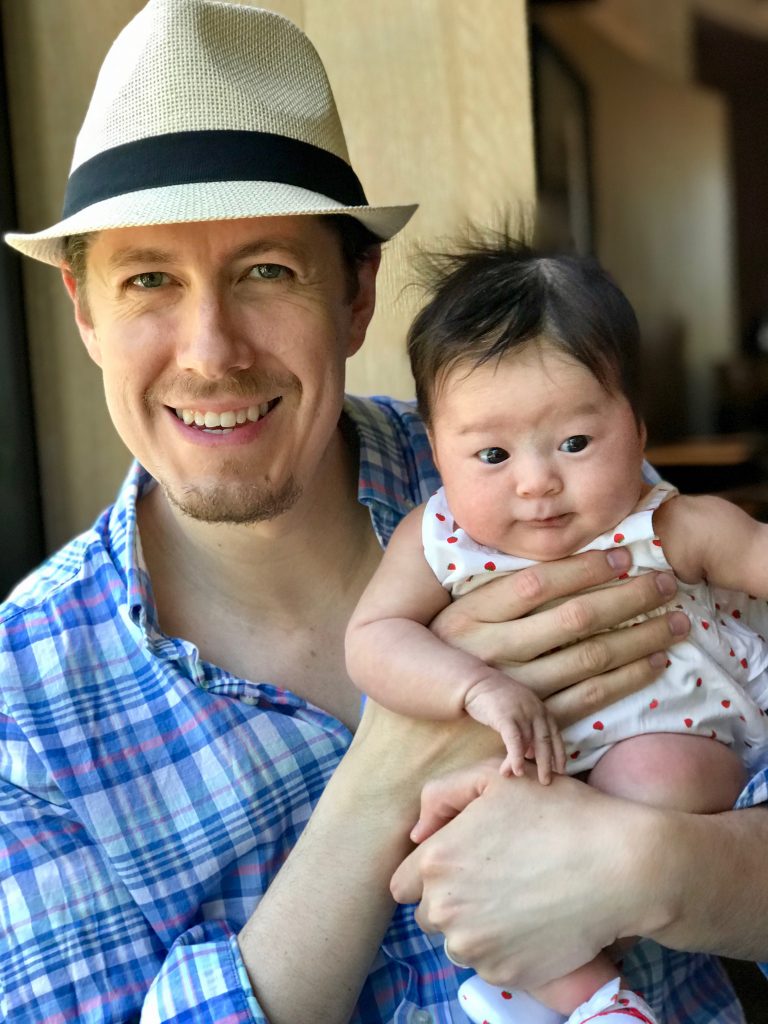 Dia:Beacon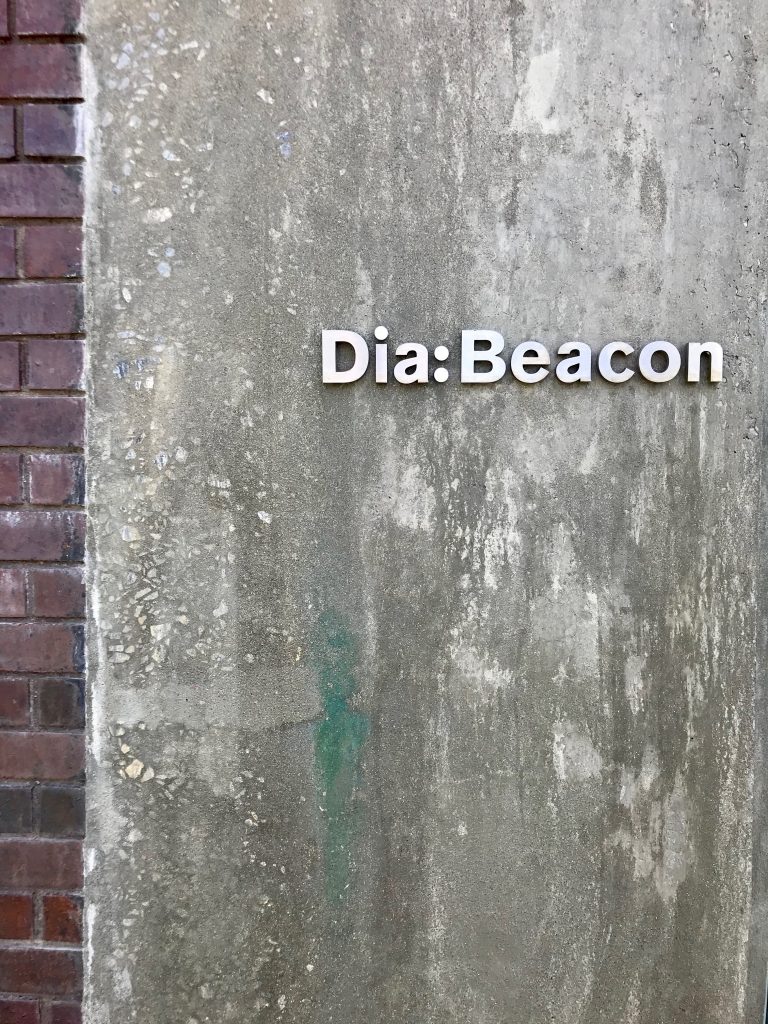 As one of the most popular attractions in Beacon, Dia:Beacon is definitely worth a trip!  This contemporary art museum features galleries dedicated to specific artist's installations, with some pieces being massive.  But with over 300,000 square feet, the museum doesn't feel crowded, leaving us to linger and enjoy the art.  I walked in eagerly anticipating the Serra, Judd, and Smithson pieces, but found myself discovering new favorites (Flavin, DeMaria, Irwin, and Heizer).  Bash and Nick played our favorite game by giving the art new titles.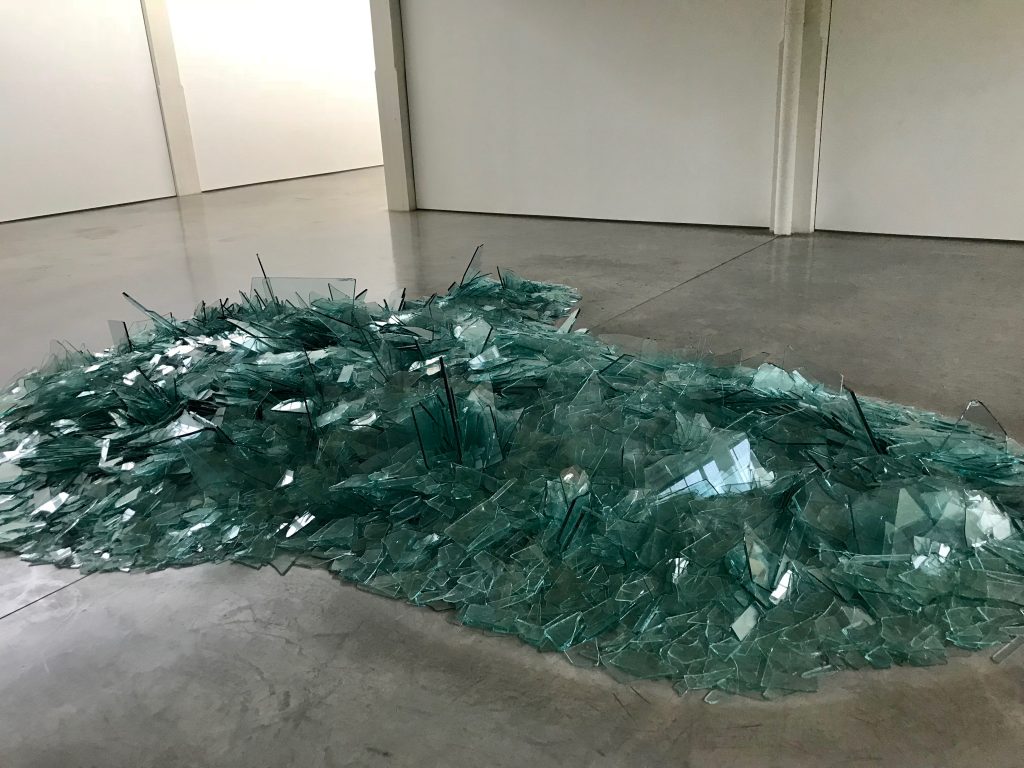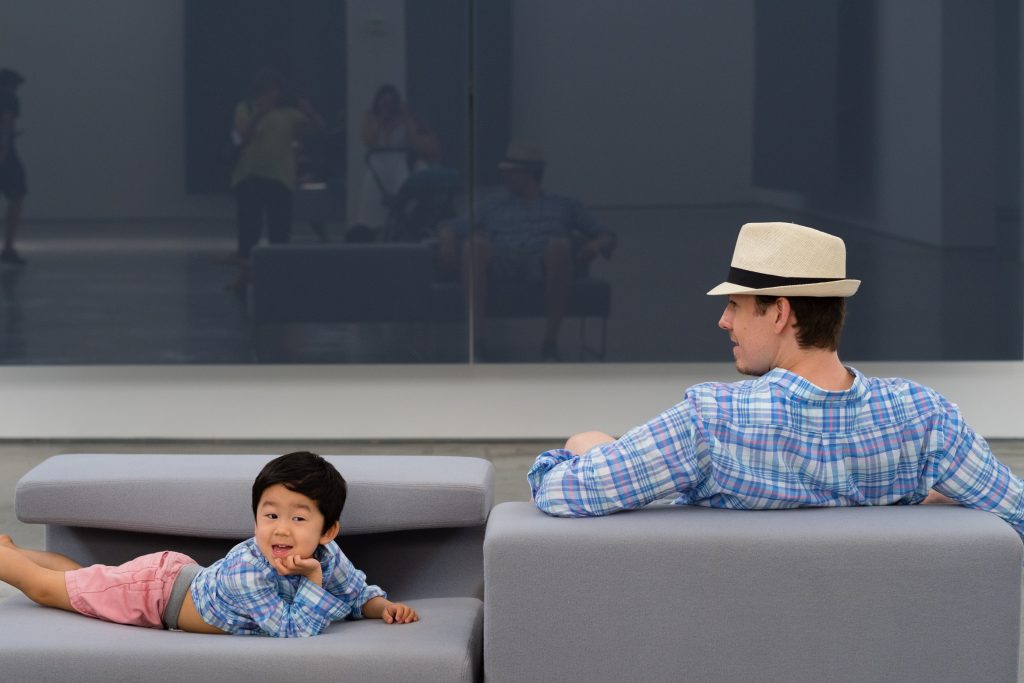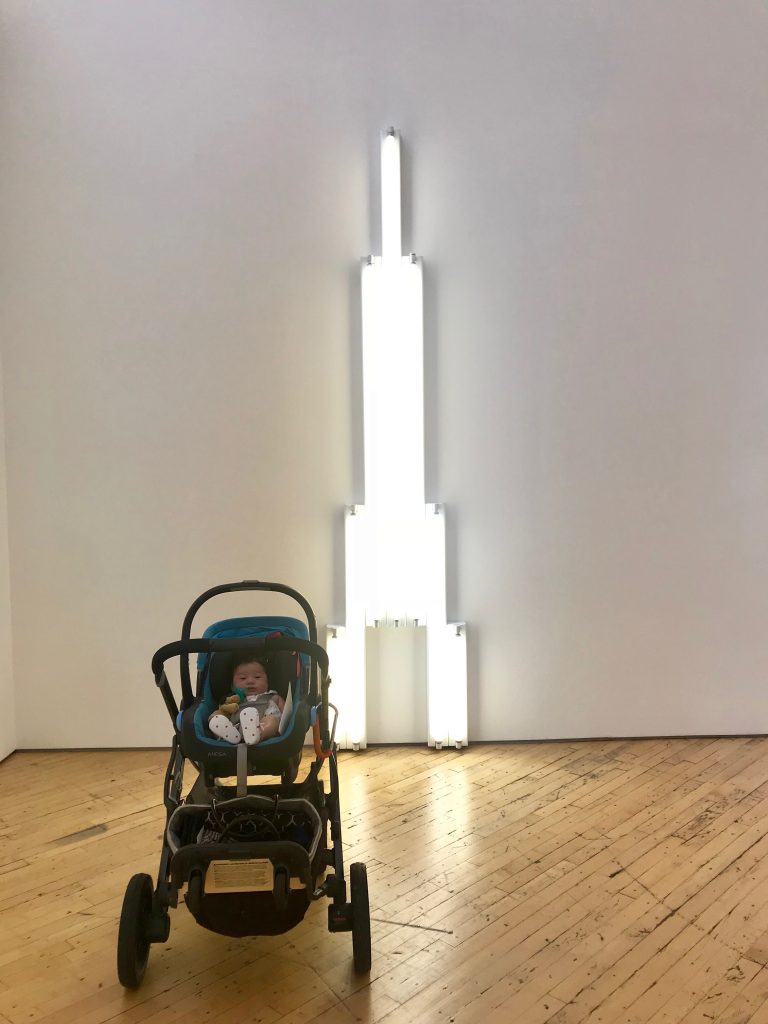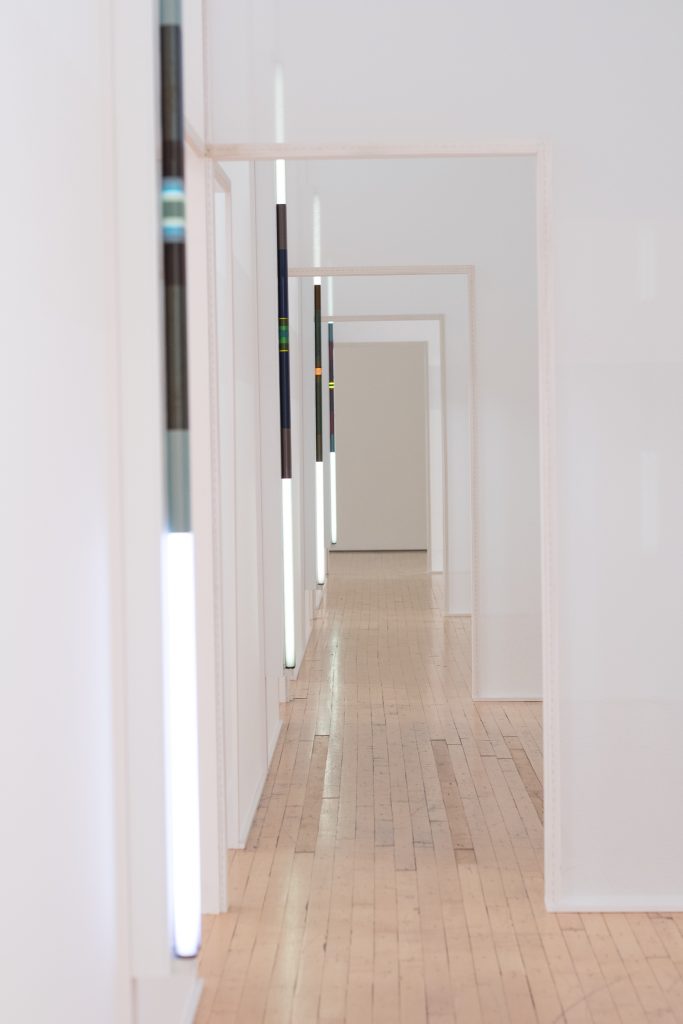 Surprisingly, DIA:Beacon was very family friendly and we are planning our next trip back as I'd also like to take Nick to see Storm King Art Center, which Bash and I visited last year with my mom.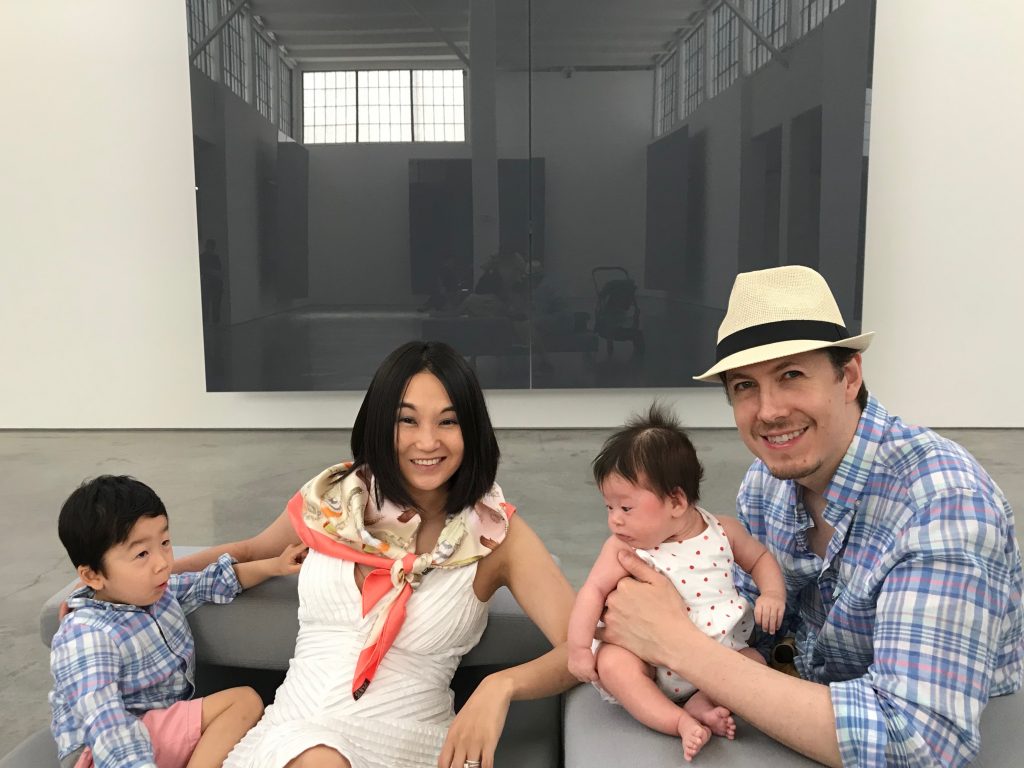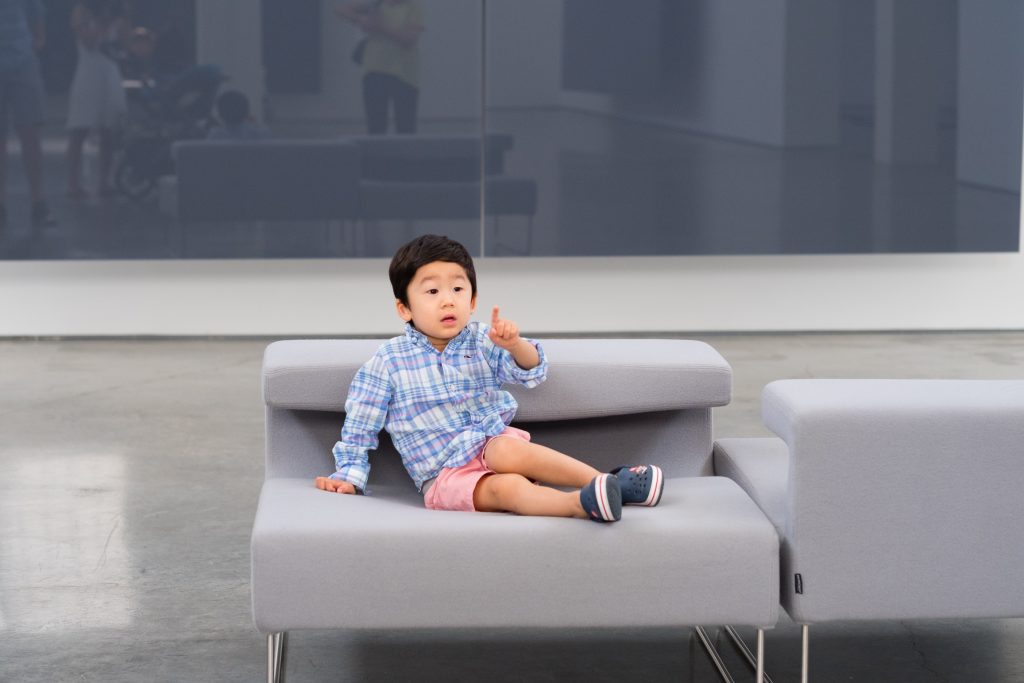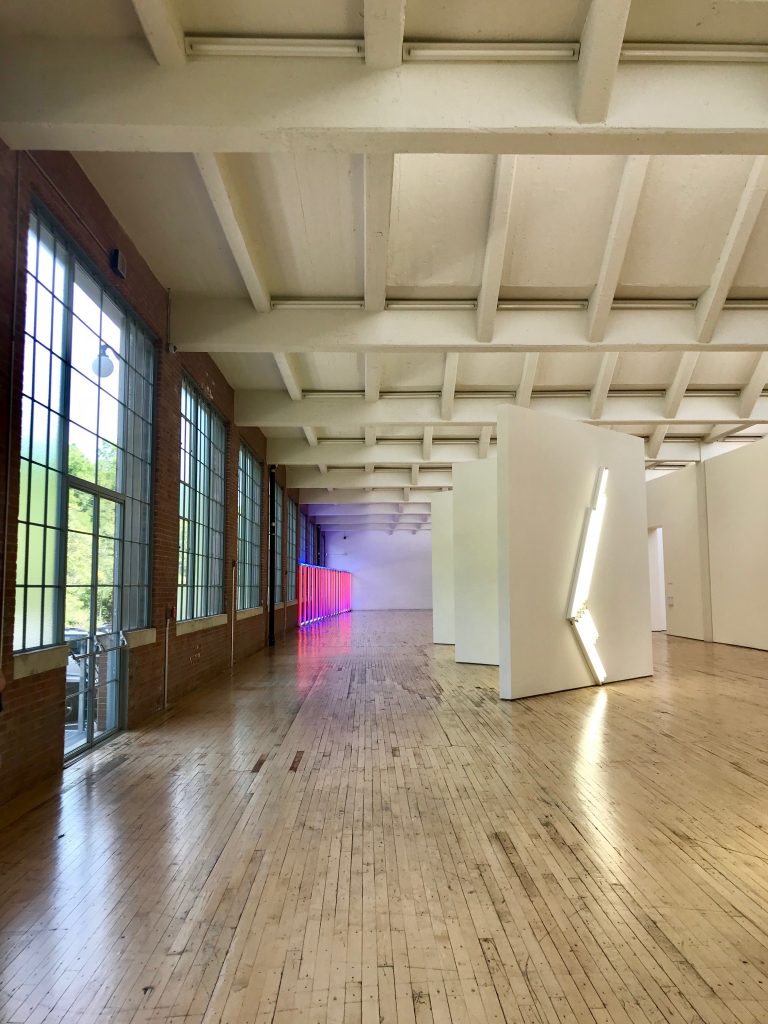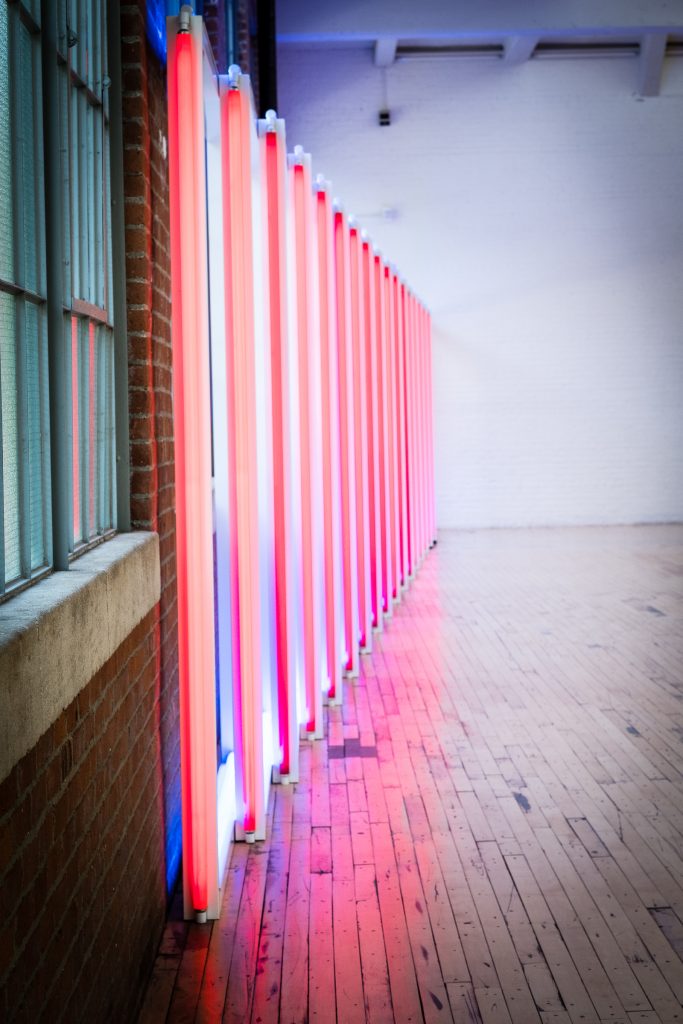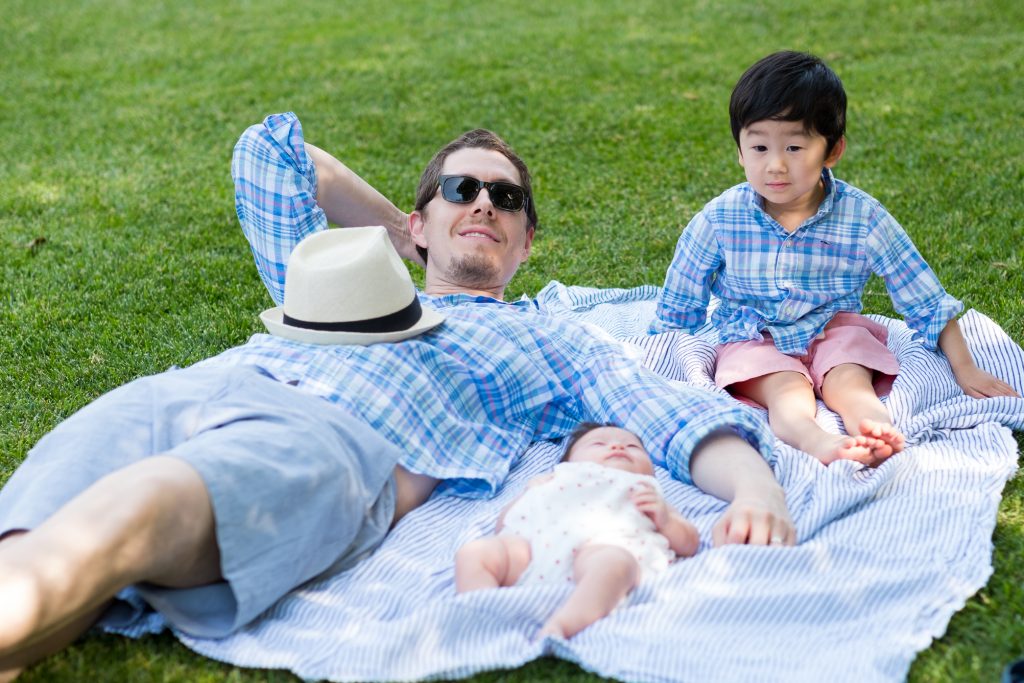 Tell us, what are your favorite destinations in the Hudson River Valley?