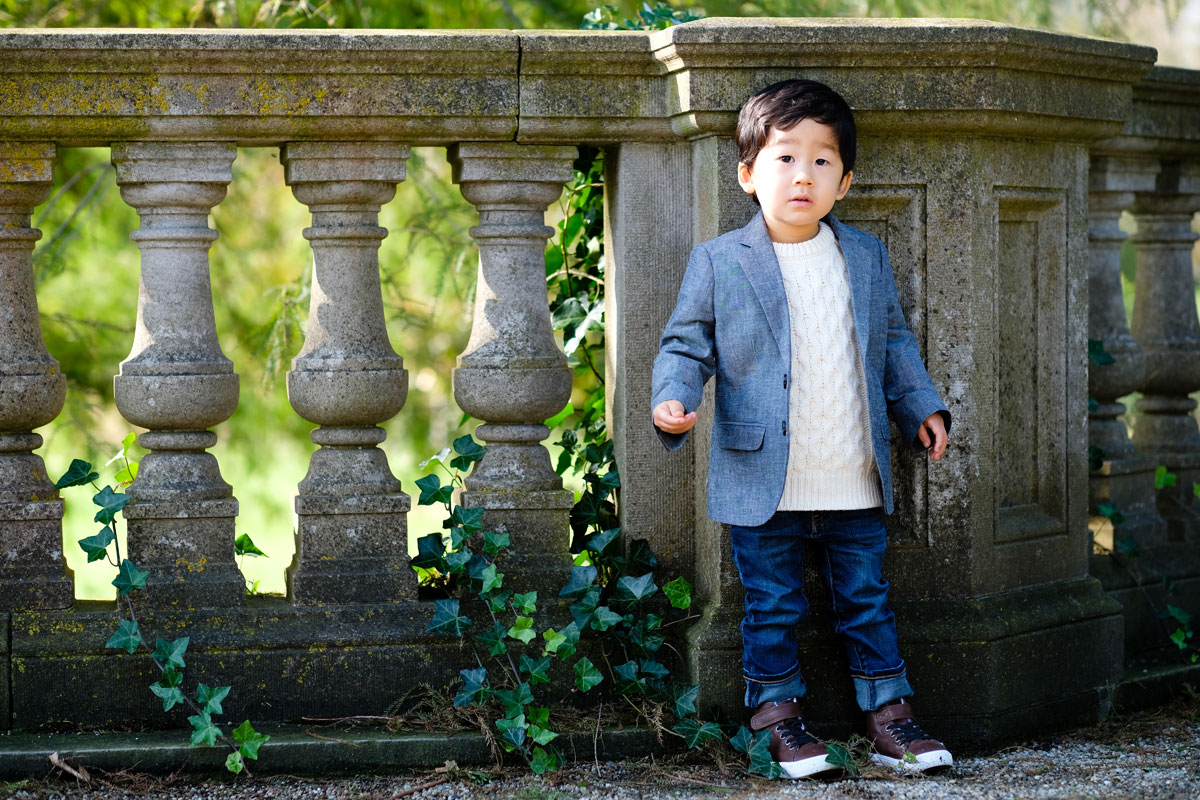 With Thanksgiving around the corner, we are busy ordering the turkey, organizing recipes for our cornucopia of side dishes, and planning our holiday outfits. Our Thanksgiving holiday style guide follows 3 key factors for dressing toddlers for the yummy festivities:
(1) Comfort – even the pickiest of toddler's waistlines will definitely be expanding on this holiday,
(2) Classic – consider those traditional family photos that will inevitably turn into framed wall decor, and
(3) Casual but polished – for special occasions, it's always nice to make an effort for grandma!
Don't wait till the turkey's in the oven! Plan your toddler's outfit now (and maybe a backup) to make packing or dressing a cinch! Trust us, you'll be thankful that you did.
Look 1: Classic Meet the Parents Style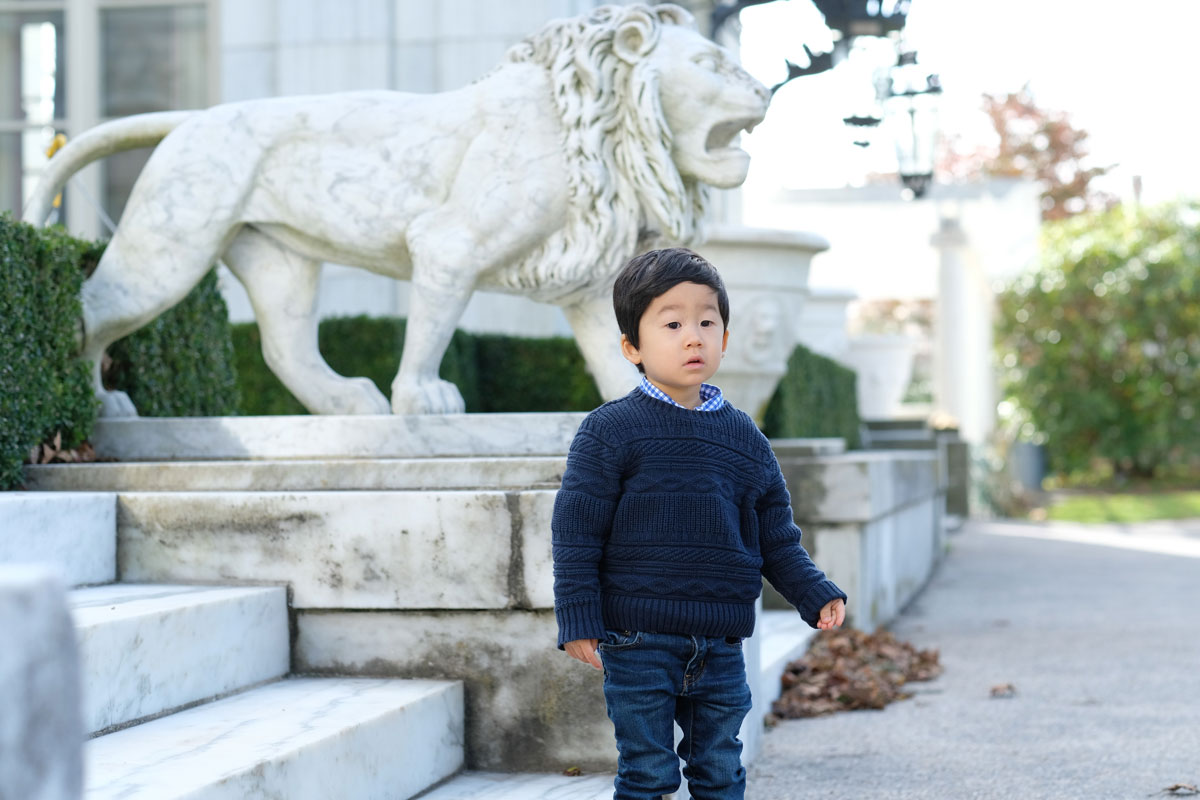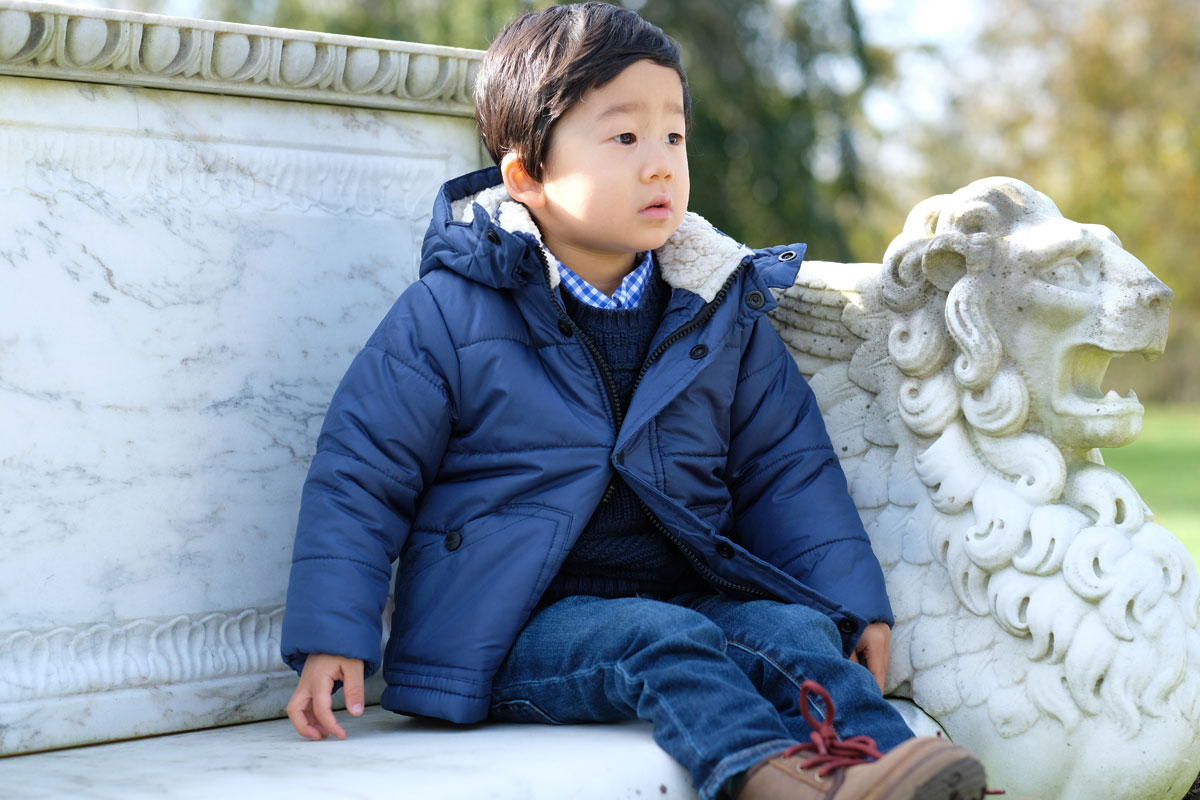 This classic combo is just the right amount of respectfully dressy with a casual vibe. You can't go wrong in this all-American look for an all-American holiday! And, the dark jeans are a much better alternative to khakis as they hide the inevitable gravy stains.
Look 2: The Dinner Staple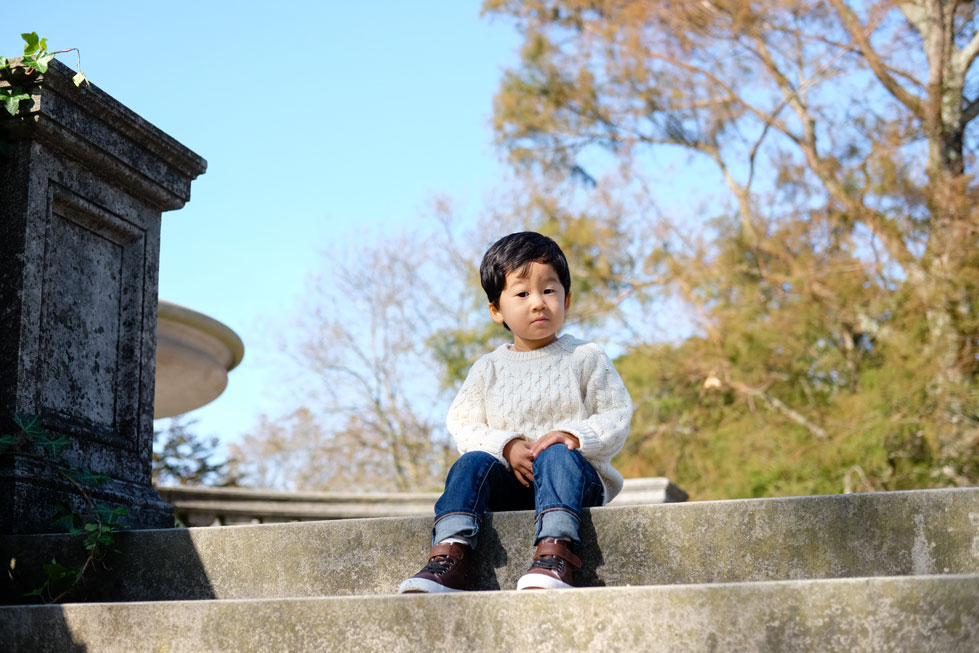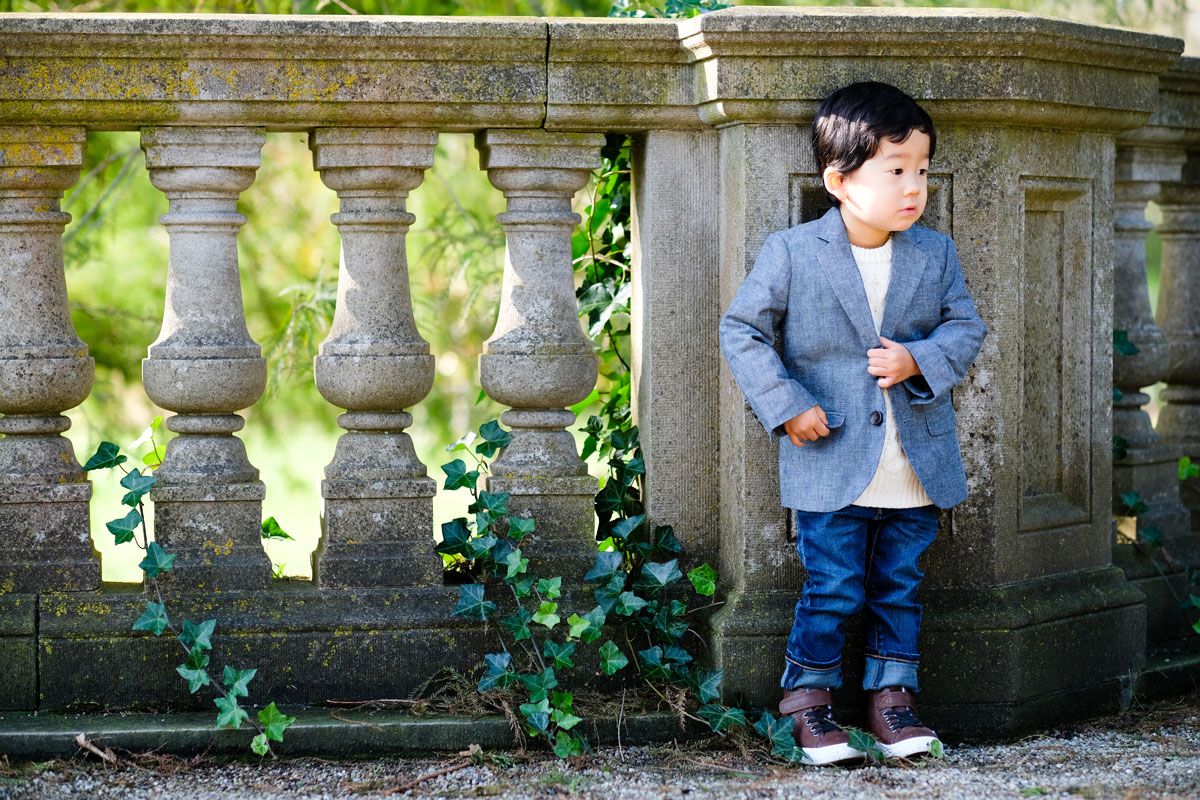 With potentially fickle fall temperatures, we like this layered look for keeping comfortable but looking great. For a casual but polished look, a guy can never go wrong in a blazer, dark jeans, and classic fisherman sweater. Toss aside that blazer and Bash is now ready to toss around the football or roll up his sleeves and help with the clean-up (I wish!).
Look 3: A Walk in the Park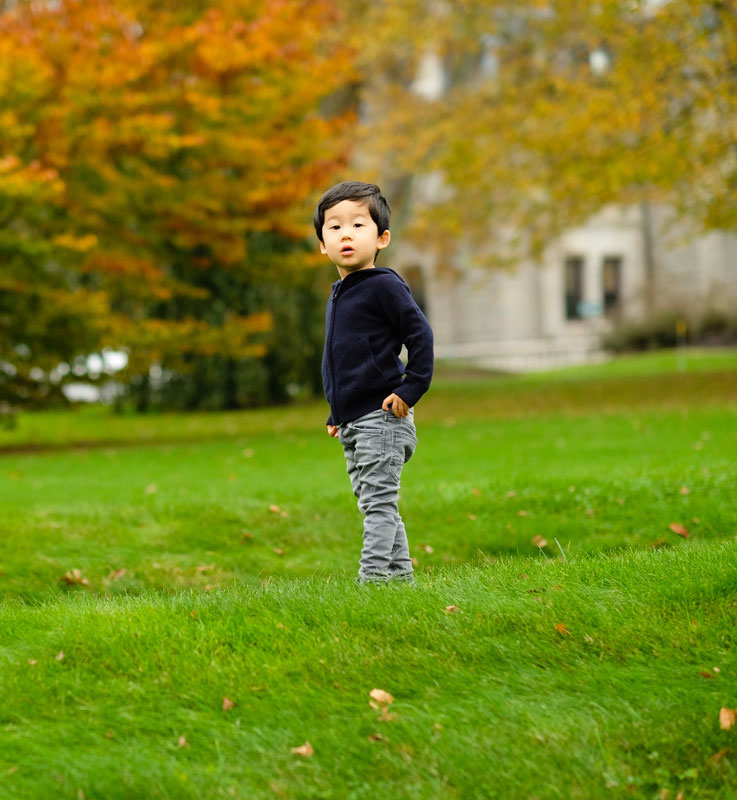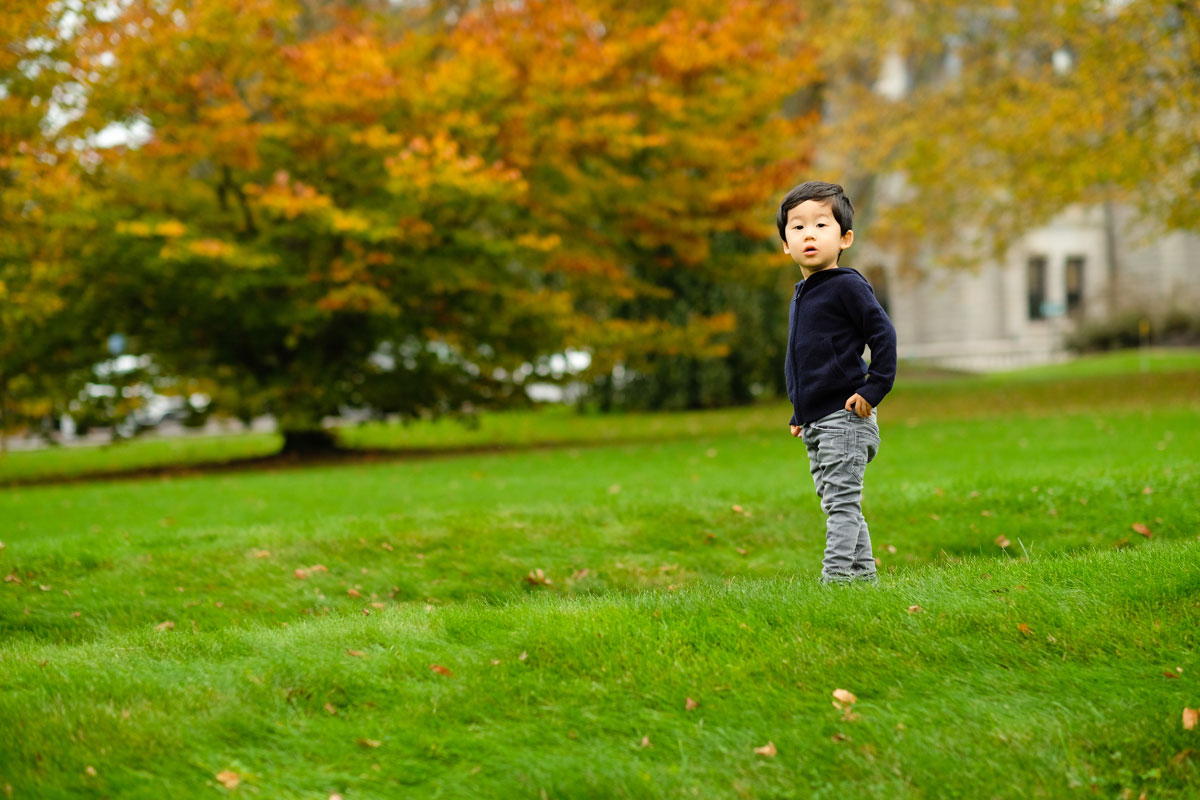 Perfect for a post-dinner walk in the park. Normally, we'd skip the hoodies and sweatshirts for a holiday look, but this isn't your ordinary hoodie. A little cashmere dresses up the hoodie for a more polished, yet super comfortable look.
Look 4: The Footballer
No benchwarmers here! Bash is ready for the big game, whether it be on the big screen or a game of touch football on the field.
Look 5: Classic Mac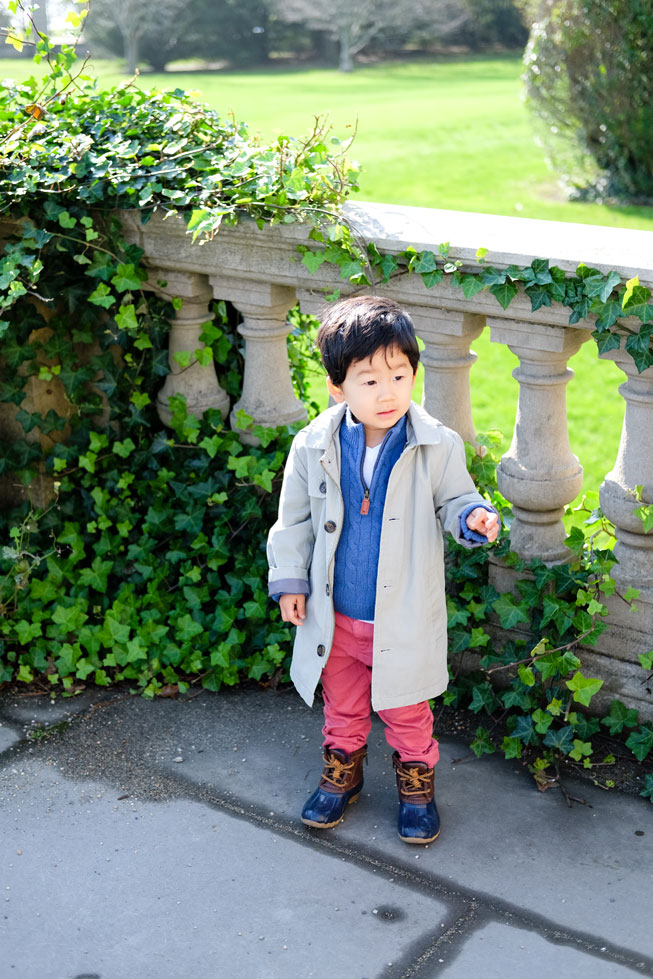 Our last look in our toddler holiday style guide is a classic. The iconic trench coat will stand the test of time when it comes to pulling out those old family photos. This gray trench adds just a hint of instant sophistication to a basic, comfortable sweater and jeans outfit.