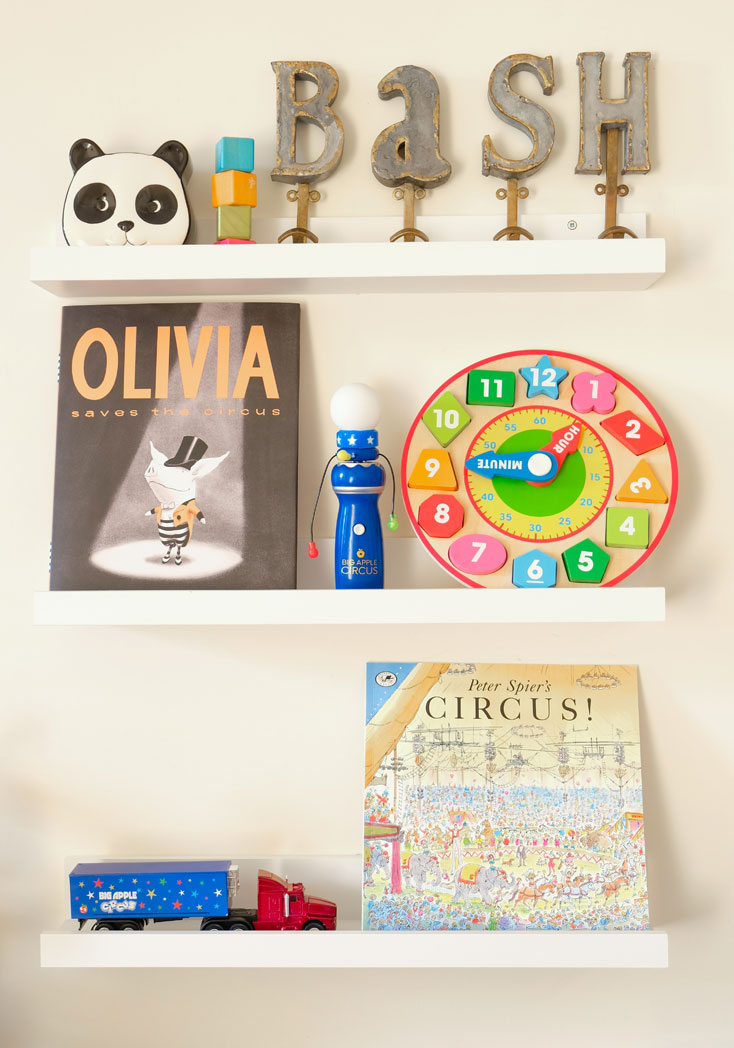 Calling all daredevils, performers, and ringmasters! Coordinating with the return of the Big Apple Circus to NYC's Lincoln Center Damrosch Park, we are preparing for the excitement under the Big Top by reading Olivia Saves the Circus and Peter Spier's Circus. These circus books promise to amaze young audiences, so step right up with your little one because the circus has come to town!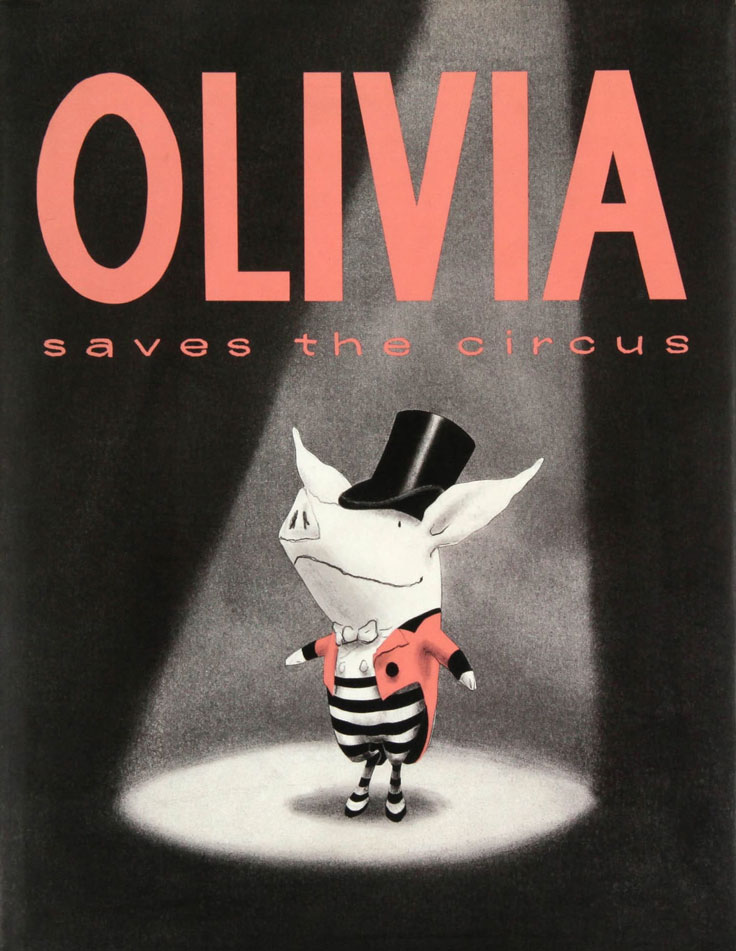 We love Olivia's colorful imagination, so we couldn't wait to step into the ring with Olivia as our guide in Olivia Saves the Circus. I love how creative, independent, and bold she is, dreaming up all sorts of scenarios and thrusting herself into the spotlight as a fierce lion tamer, aerialist, and (my favorite) the tattooed lady. Bash enjoys the cute illustrations and silliness in the story. But I should definitely save this one for daytime reads as he attempts to recreate the jumping on the bed / Queen of the Trampoline scene just before naptime!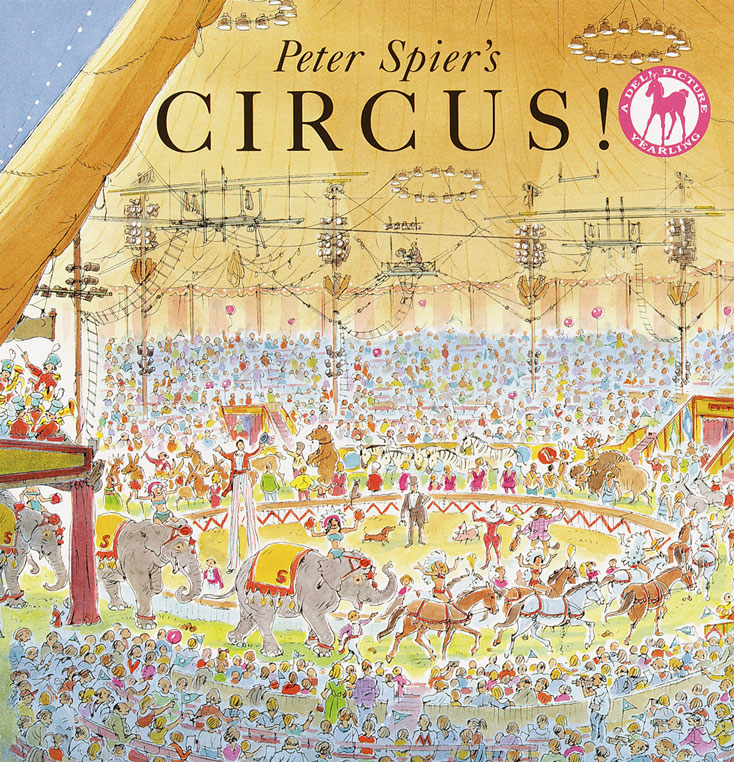 Peter Spier's Circus is an elaborate picture book, with colorful and plentiful illustrations that take center stage. Bash enjoys finding all of the animals, clowns, and characters as we've turned it into a game of "find …." and use it as a way to reminisce about the memories we just made at the Big Apple Circus. I also love how Spier includes a behind the scenes look at the circus, depicting a school house for the children of the performers and how a desolate grassy field is transformed into a mini village when the circus comes to town.
No matter what your stance is on the actual circus (terrified of clowns, animal welfare activist), let your children explore the wonders of this nostalgic entertainment past time. These circus books promise fun for all ages and will have your toddler spellbound with delight!