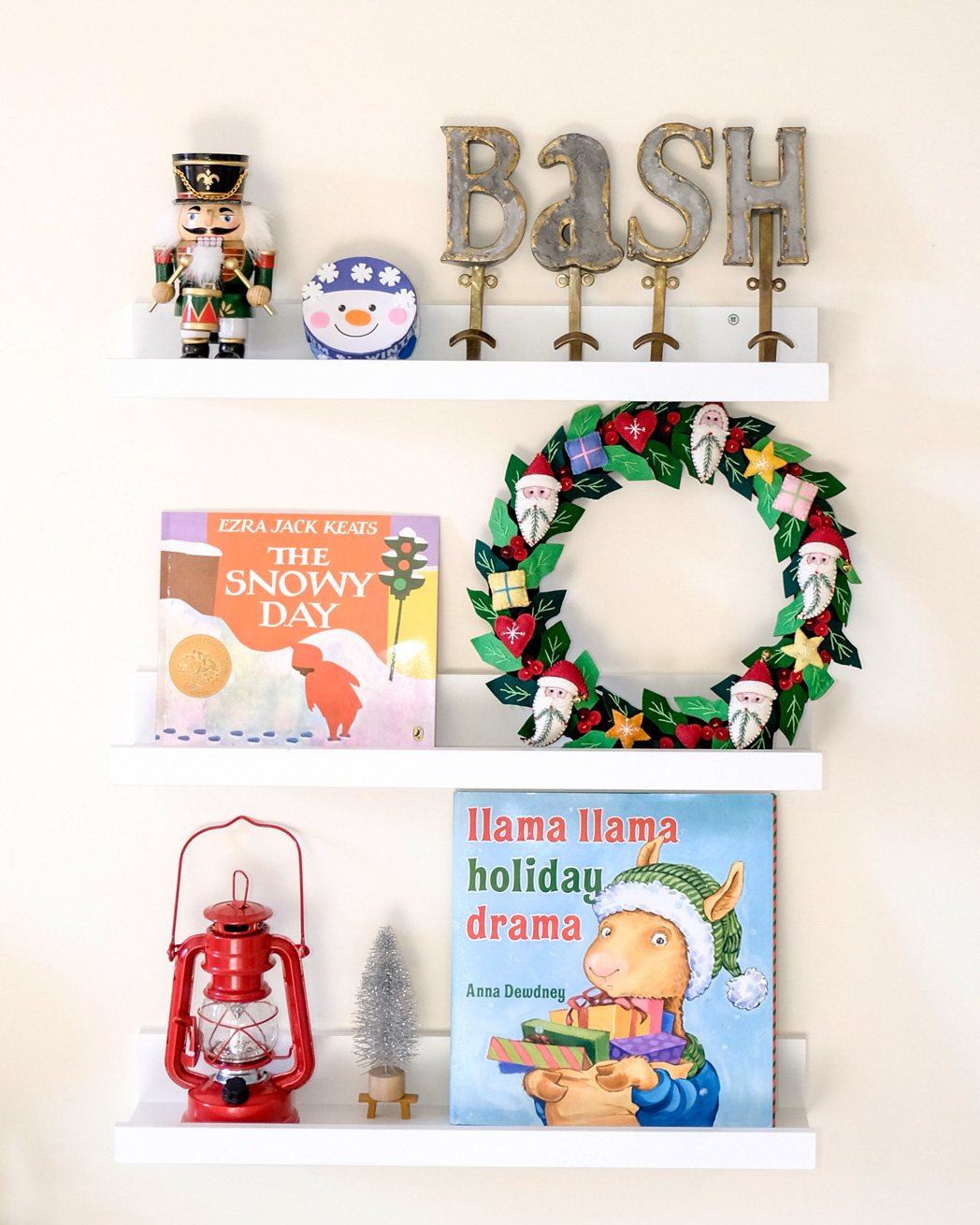 With our first snow of the winter season, we are indulging in hot cocoa and our favorite winter books for toddlers. Over the next 3 weeks, we'll be sharing our top winter picks and festive holiday classics that will be sure to endure on the library bookshelves for many years to come. This week, we're reading The Snowy Day and Llama Llama Holiday Drama.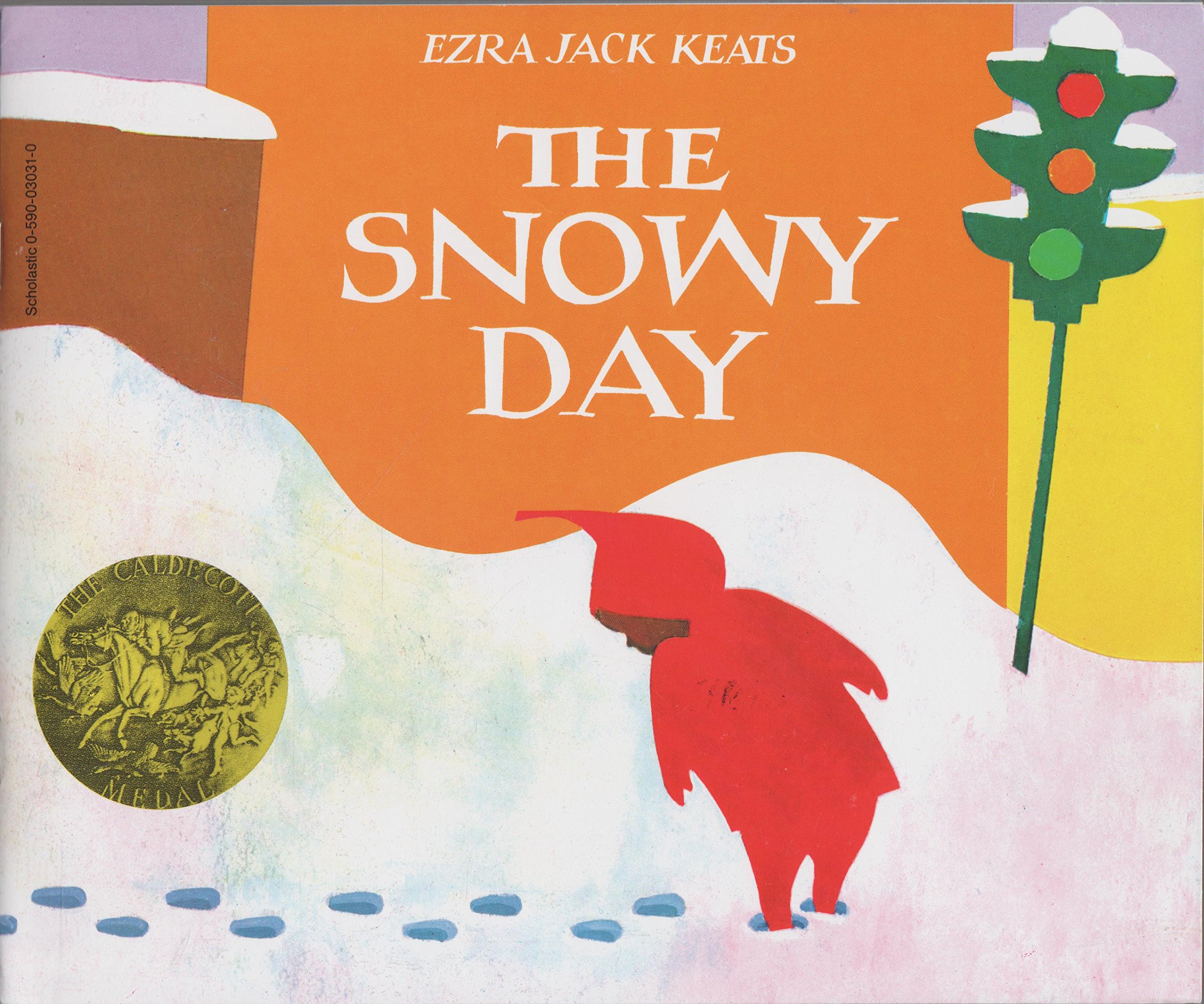 Soon after we woke up yesterday, it started snowing! Those soft, fluffy flakes that blanket the sidewalks and muffle the city sounds…my favorite kind! So, of course, the Ezra Jack Keats's classic, The Snowy Day, came flying off our shelf for a post-breakfast read. This Caldecott Medal winner is one that I hope is already on your bookshelf. Its simple story captures the magic of a first snowfall, the mystery of a missing snowball, and the adventures of a little boy exploring his neighborhood turned winter wonderland. This is also a great "grow with me" book suitable for a wide age range. Last year, Bash enjoyed the colorful illustrations, while, this year, he was became interested in the story and adventures in the snow. By next year, I suspect this will be a go-to for Bash to practice his reading as the story has simple text. Last year, Amazon Prime released a short movie, "The Snowy Day", which (based on the book) helps bring Peter and his adventures to life.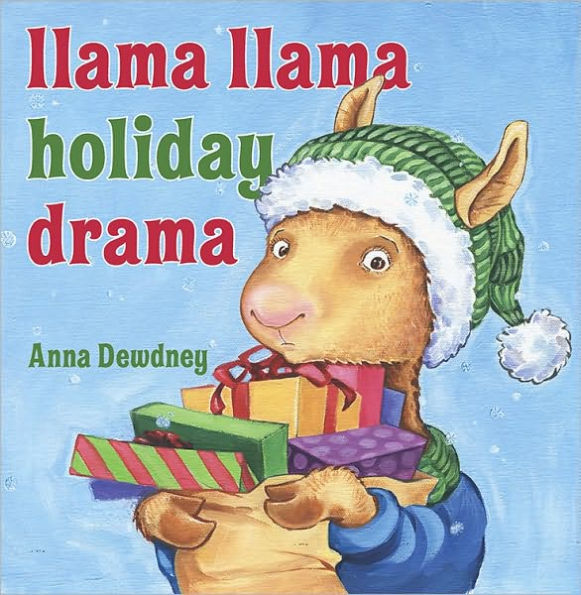 We certainly can't get enough of Anna Dewdney and her Llama Llama series. They are just so much fun to read aloud, the illustrations have tons of cute details, and there's always a nice lesson to learn. Llama Llama Holiday Drama definitely does not disappoint. No matter how you celebrate the holidays, this cute story perfectly captures the holiday spirit: from the decorating and preparations to the enticing store displays, to the plethora of holiday crafts, and even the sometimes overwhelmingness of it all, "Holidrama!". While we can all certainly get wrapped up in the hustle and bustle of the holiday season, Dewdney offers a sweet, gentle reminder of what the holidays should truly be about.