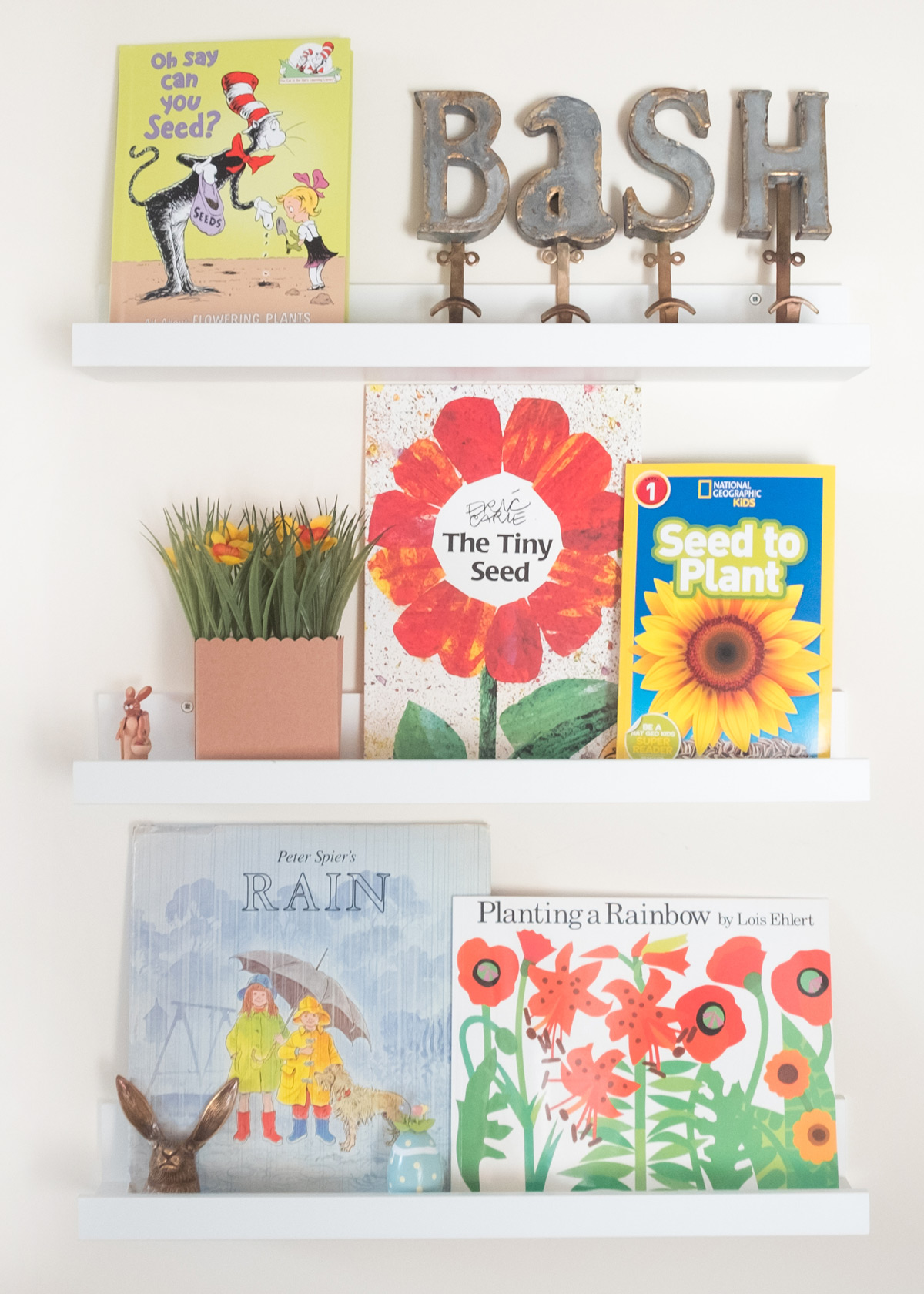 With the sun finally shining here in NYC, we've been heading out for bike rides in the park and even planted our windowsill garden!  To usher in the Spring season and coordinate with our indoor gardening activities, we are reading Planting a Rainbow, A Tiny Seed, Seed to Plant, Oh Say Can You Seed, and Rain for this week's Sunday Shelfie.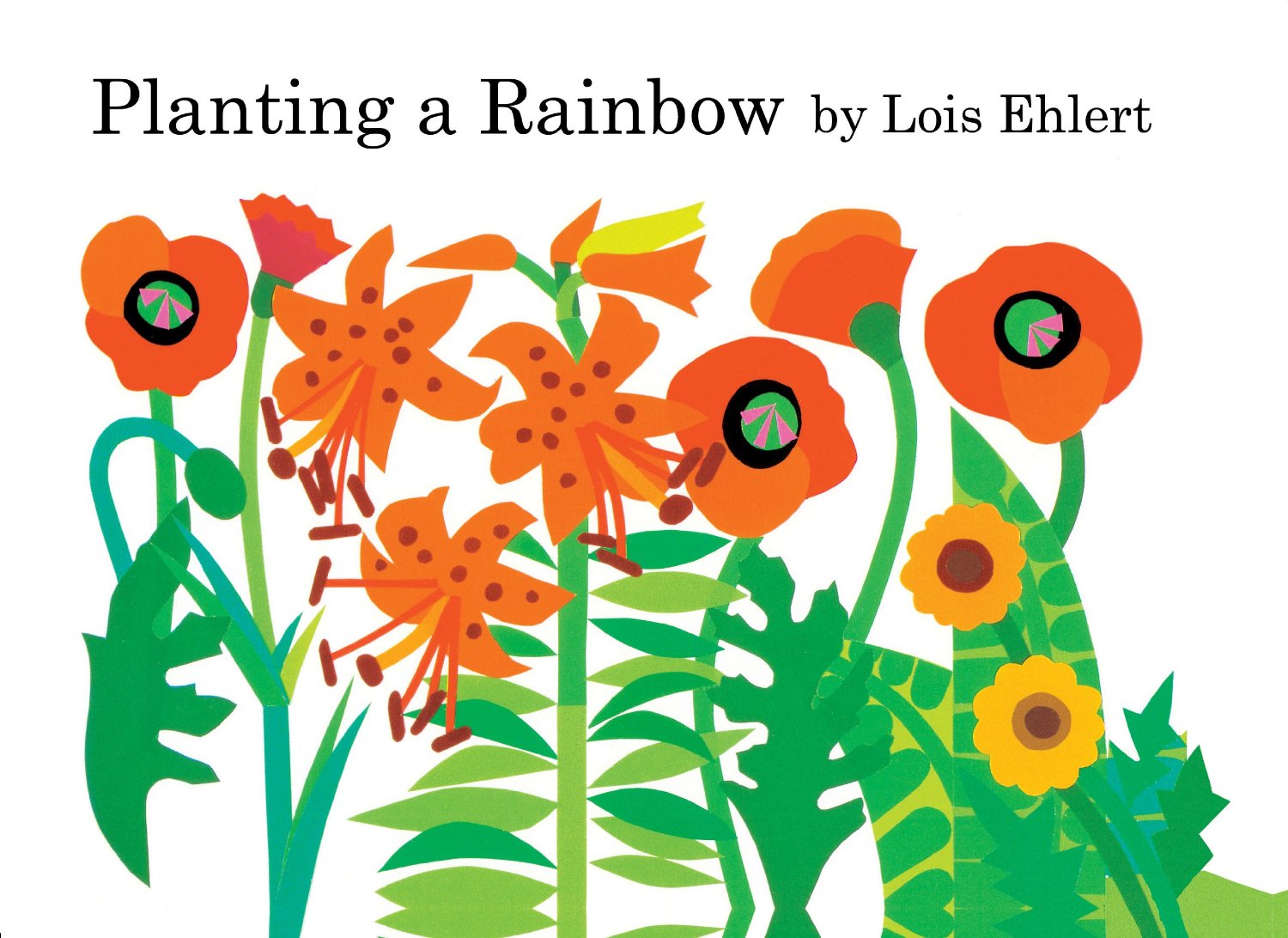 Lois Ehlert's Planting a Rainbow is a classic book, perfect for introducing colors and spring flowers to preschoolers.  With its graphic, colorful illustrations and large text, this is a great way to practice color recognition and corresponding flowers.  We started reading this book to introduce our indoor gardening activities, laying out some basic steps around going to the store to buy the seeds, planting them in soil, and watching them grow.  While a very simple "story", this book lends itself well to a variety of educational and learning tools: teaching color concepts, engaging in spring planting activities, painting flower-based arts and crafts projects, and working on sight words with the large and simple text.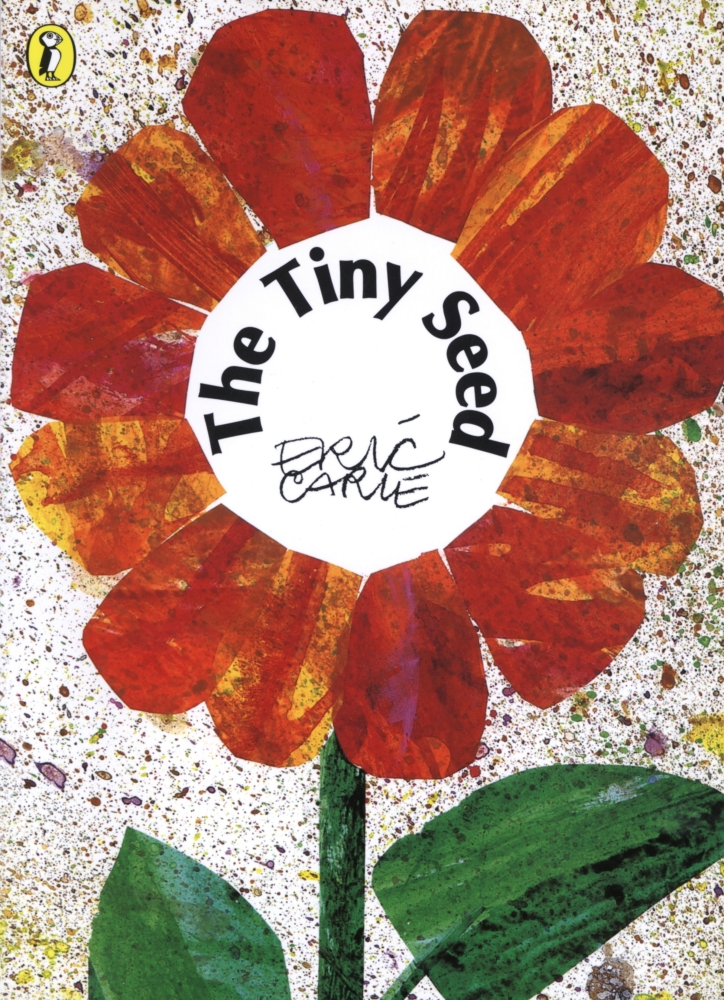 The Tiny Seed is another Eric Carle classic with his signature colorful artwork.  While the story can get a little long on certain pages, it's a great way to trace the lifecycle of a tiny seed that perseveres and grows into a giant flower.  Bash's favorite part: looking for the "tiny seed" on every page!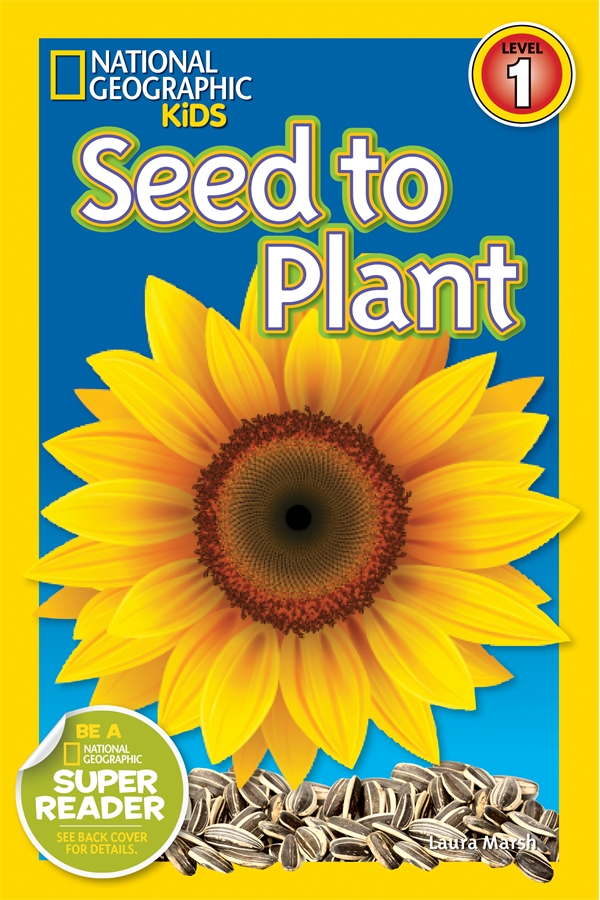 We love the National Geographic Kids collection as these informative books provide so much information and will grow with your child from preschool and beyond.  From the colorful pictures, to the interactive questions, to vocabulary "buzz" words, to the easy-to-read text, there is something for every age to help spark their curiosity.  We started reading Seed to Plant as an introduction to our indoor gardening project and referred to it during our activities.  Bash has enjoyed it so much that he's been requesting it on a daily basis after checking and watering his seedlings!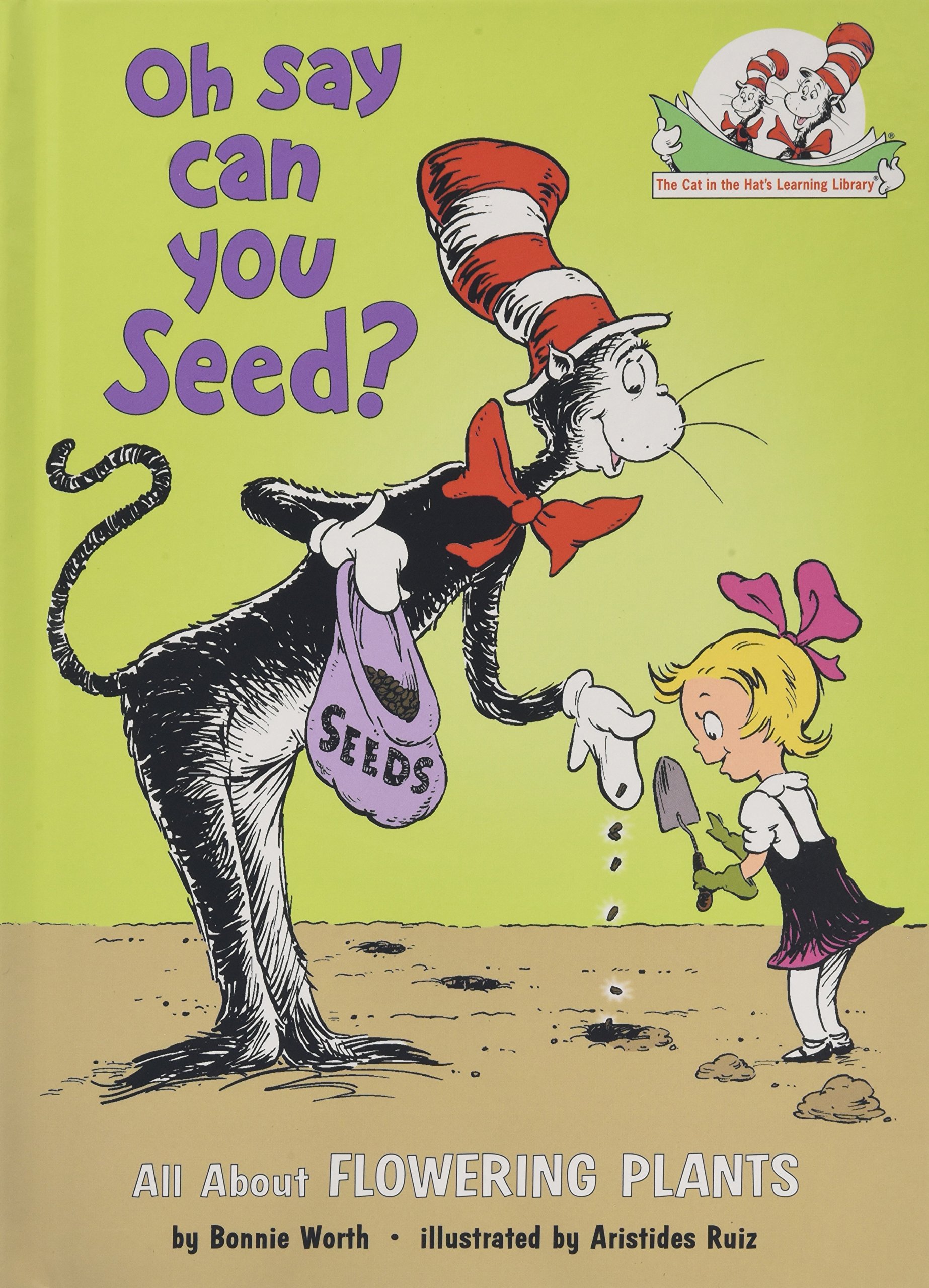 Oh Say Can You Seed is part of the Beginner Books series in the style of Dr. Seuss (but written by his publisher as he died before launching the series).  The rhyming and illustrations make this a fun read, but we've found it's a lot of information to comprehend in one sitting for a 3 year old.  After a few pages, we find ourselves straying from the text, as Bash uses the pictures to ask "what's that?".  While it's a fun and interactive read, it's probably better suited for older kids or tackling only a few pages at a time.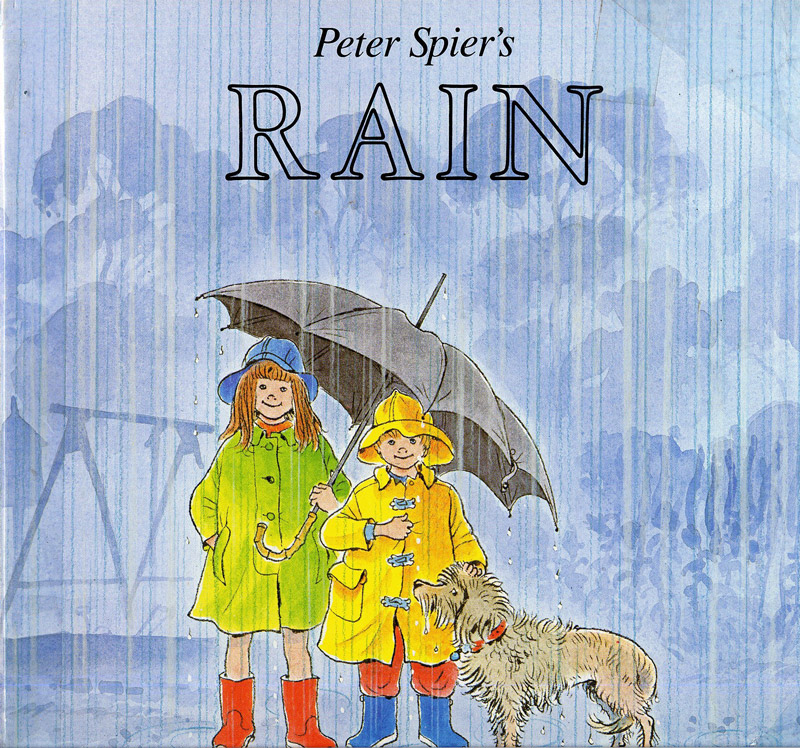 Rain was one of my childhood books that I'm thrilled to pass on to Bash.  I still vividly remember reading it with my parents and spending afternoons making up my own stories to its beautiful illustrations.  This is a wordless picture book following two children's adventures in the rain, so there's no text to read.  Without text, it sparks both you and your child's imagination to constantly create new stories and adventures.  We love Peter Spier's detailed illustrations and always find a new detail to take in.  Sadly, this book is out of print but older copies can still be found on Amazon, or I highly recommend scouring your library and secondhand bookstores as this will quickly become a favorite for years to come.
Happy Spring and Happy Reading!