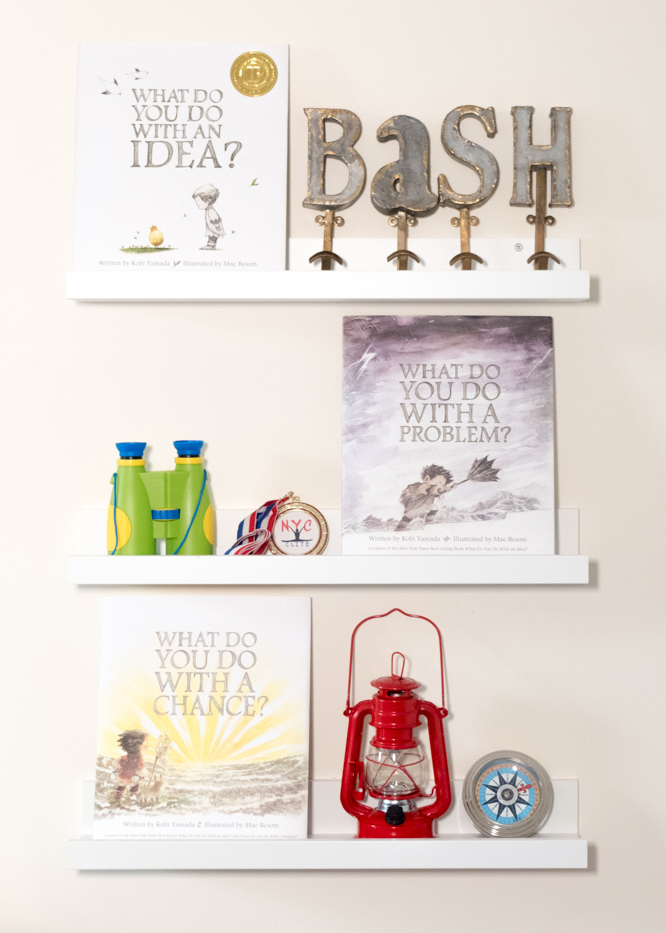 Anyone else enthralled with the Winter Olympics?  We are constantly amazed by the endurance, strength, and poise of these amazing athletes.  We are excited to share the What Do You Do With A(n)…. series, with tales of the triumphs and perils of taking a chance, tackling a problem, and nurturing an idea. These are inspiring books for children.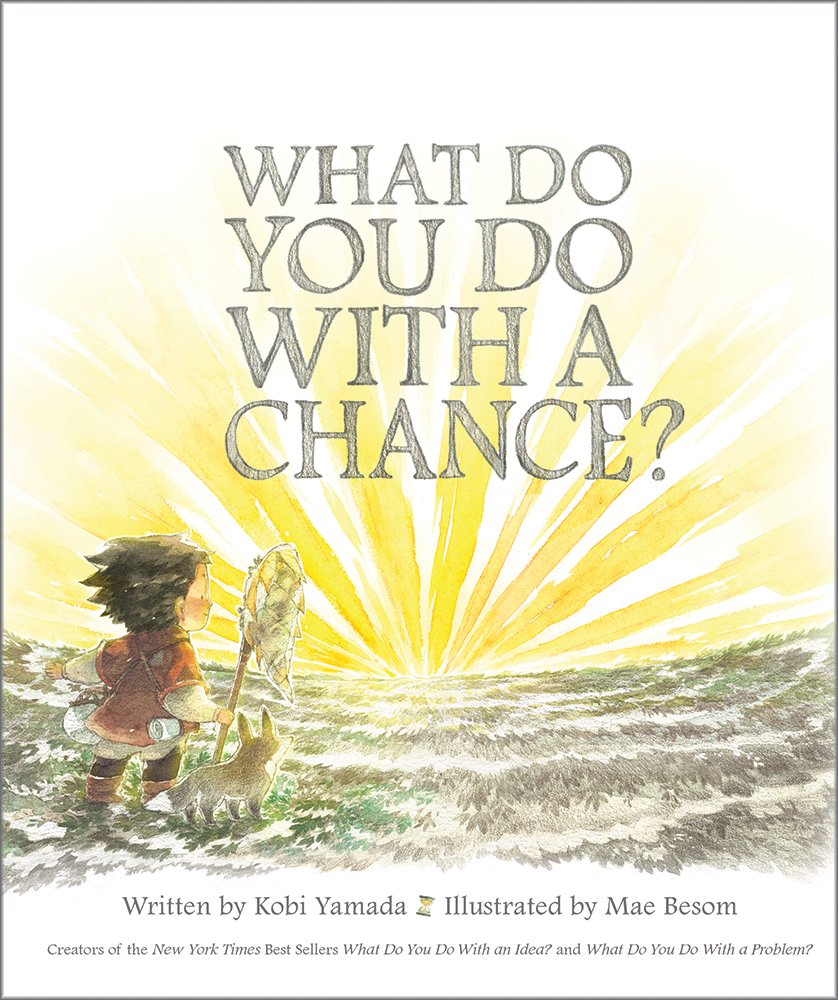 The New York Times bestselling duo, Kobi Yamada and Mae Besom recently released their third book in the series, What Do You Do With A Chance, which we immediately pre-ordered due to their amazingly inspiring prior books, What Do You Do With An Idea, and What Do You Do With A Problem.  While these books are aimed at an older audience (recommended for ages 5+), I couldn't resist adding them to Bash's library.  As Bash is almost 3, these books are a little conceptually over his head.  For younger readers, I'd start with the Idea and / or Problem books first before moving on to the Chance book as those might be easier concepts to grasp.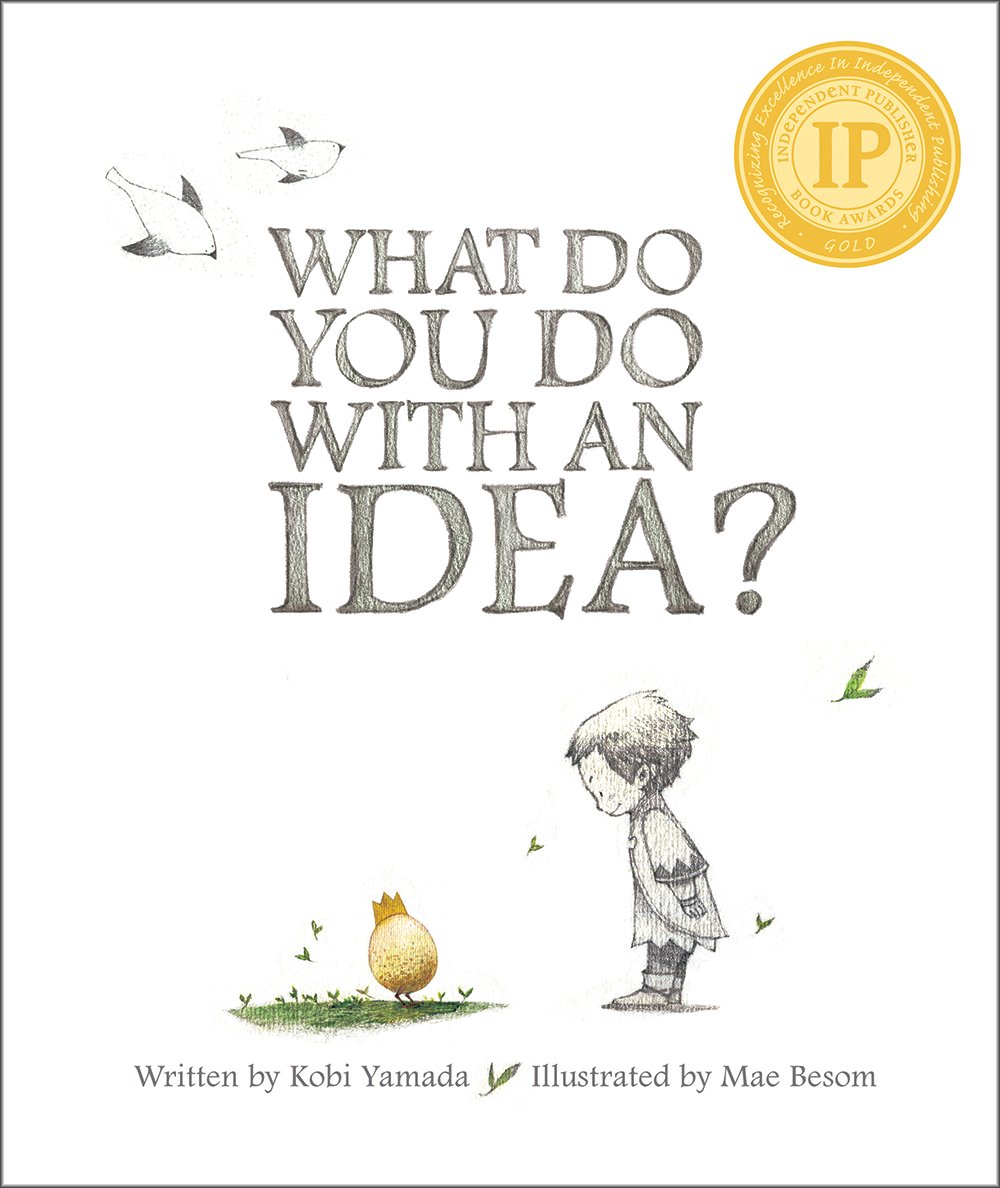 The illustrations are beautifully done in pencil and watercolor, depicting scenes of exploration and adventure.  We've found that the illustrations truly bring to life the metaphors as the Idea egg is nurtured and blossoms, the Problem storm clears to reveal a rainbow of opportunity, and the Chance kite offers the ability to soar to new heights. We've also found that they are a great way to continue our introduction to more complex emotions such as disappointment, anxiety, confidence, and embarrassment.  Beyond being a great teaching tool for important, life-long lessons, these books are captivating and inspiring to all ages and will be treasured on our bookshelves for many generations to come.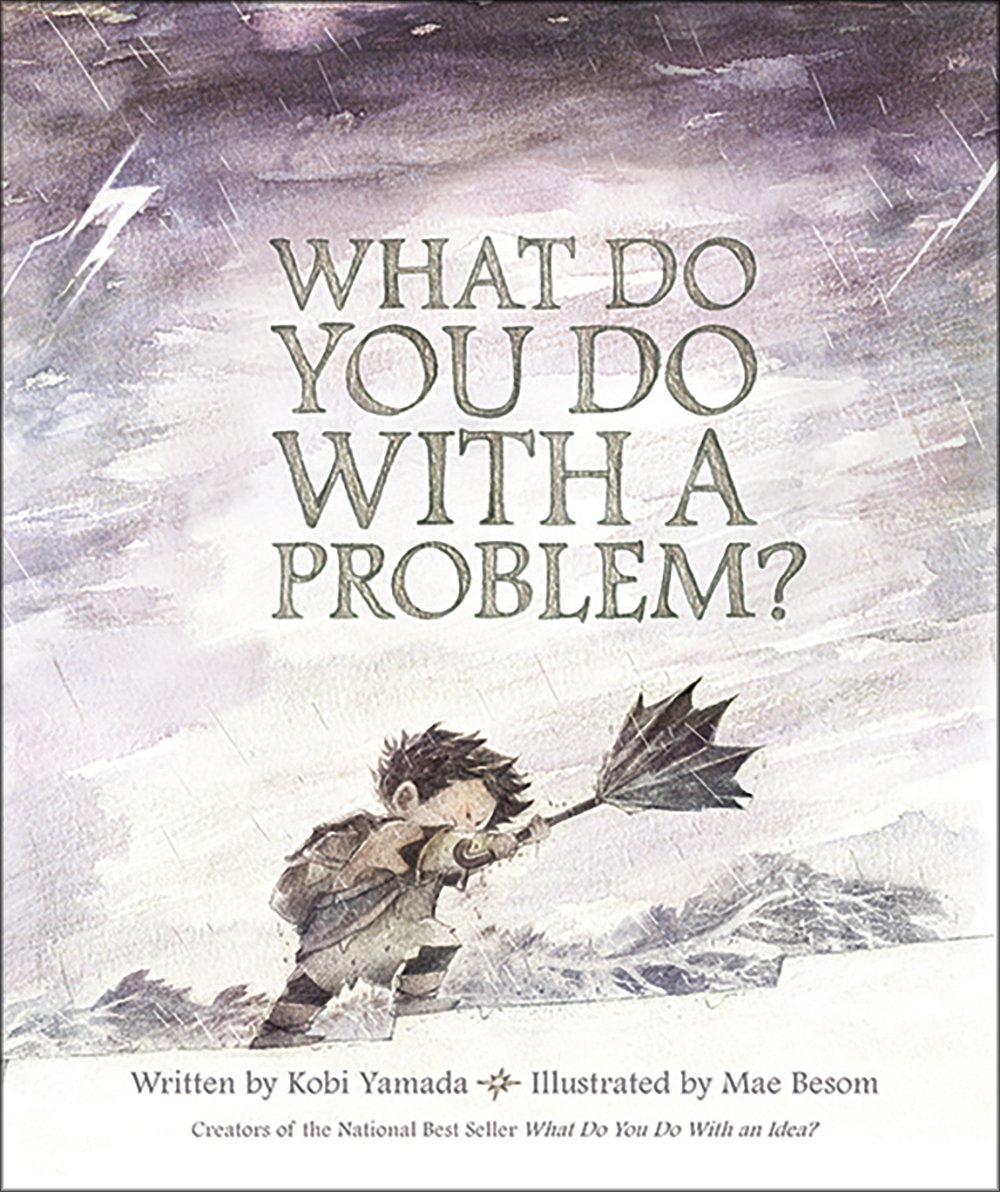 We hope you and your children enjoy these inspiring books, happy reading, and rooting!