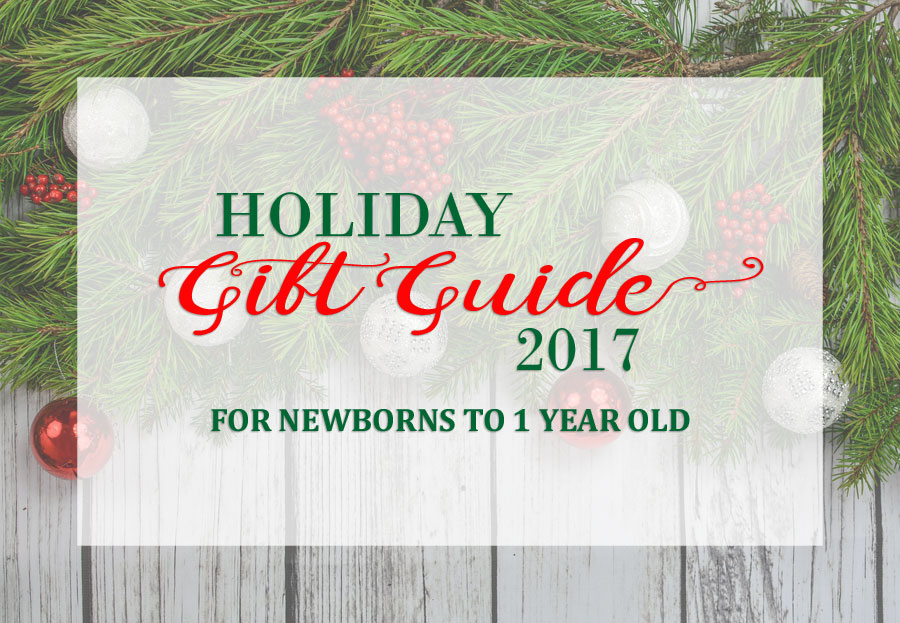 The holidays have arrived at Bash & Co. and we couldn't be more excited to share our picks for your little ones! From stocking up the advent calendar, to 8 days of Hanukkah gifts, to filling up the stockings, to the big gifts under the Christmas tree that might not fit down the chimney, to the fun holiday items for your Festivus for the Rest-of-us celebrations, your hunt is over! We've rounded up our favorite gifts for your family, which we'll be posting in installments over the next few weeks. Drumroll please…here is our first holiday gift guide for newborns to 1 year olds!
Ahhh! It's baby's first winter holiday and we can't resist starting the spoiling early! Besides, what baby isn't on Santa's nice list (well, forgetting the sleepless nights, etc.)?! We're guessing you have most of the essentials already covered, so we've focused on fun and festive toys, outfits, and gear to add to your overflowing toy chest that's probably overtaken all of your "adult spaces" by now.
Stocking Stuffers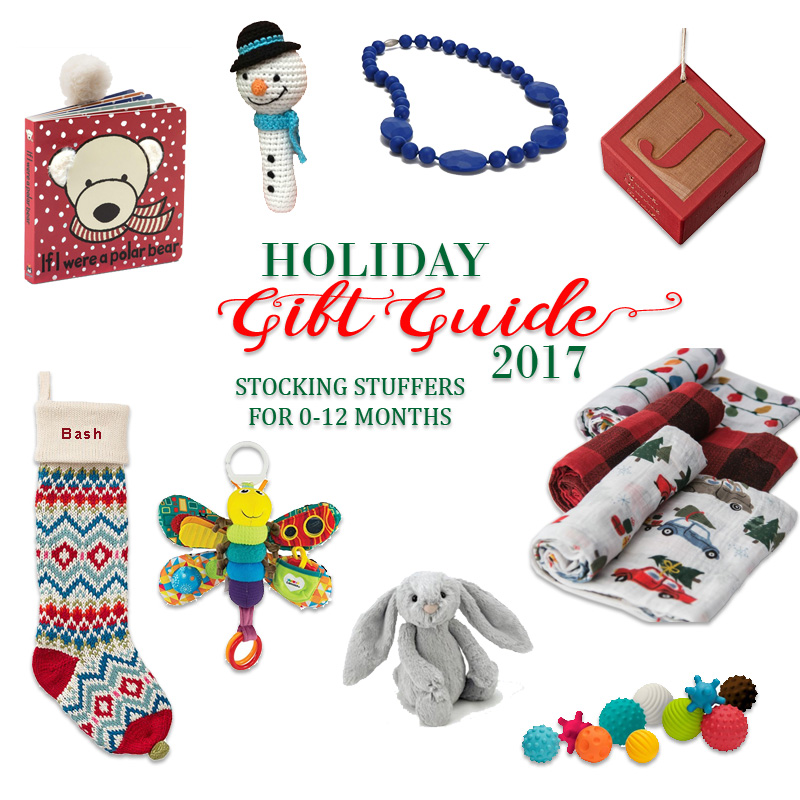 ---
Pottery Barn Kids Personalized Stocking, $35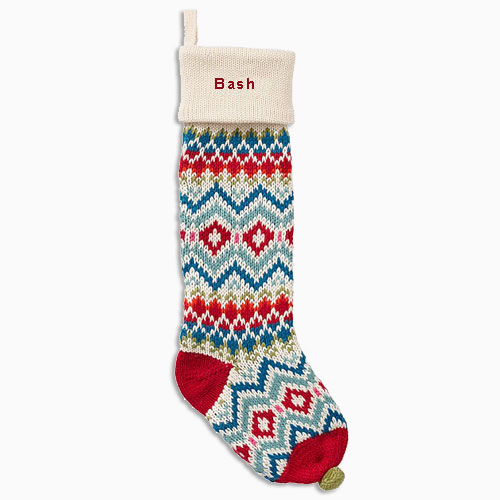 Kick off the festivities and start new traditions with a stocking personalized just for baby!
---
Pottery Barn Kids Personalized Baby Block Ornament, $43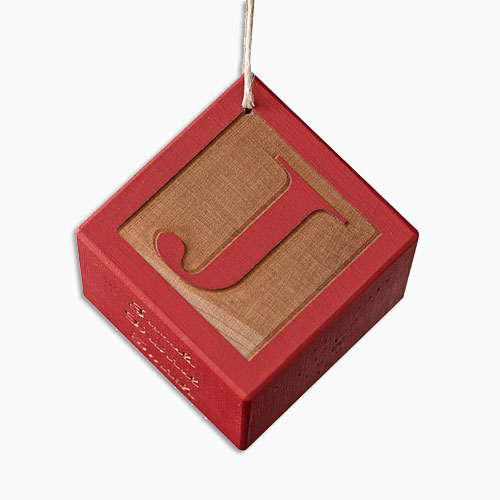 Celebrate baby's first Christmas with a special commemorative ornament, a keepsake for generations!
---
Spearmint Love Snowman Rattle, $15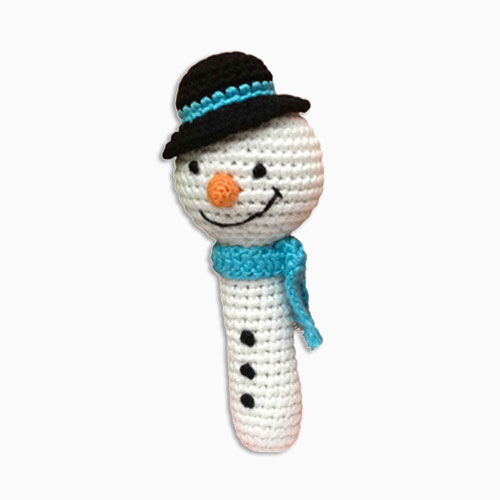 We love this cute snowman rattle – perfectly plush and oh so festive to get baby into the holiday spirit!
---
Infantino Textured Ball Set, $10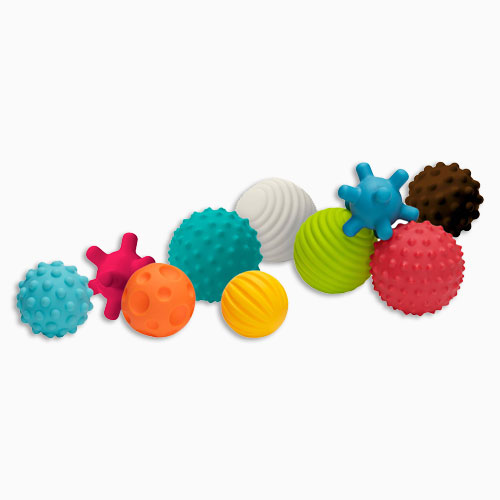 Bash got a set for his first Christmas and still plays with them today.  We love the various textures for sensory development and balls are great for improving hand-eye coordination and encouraging movement.
---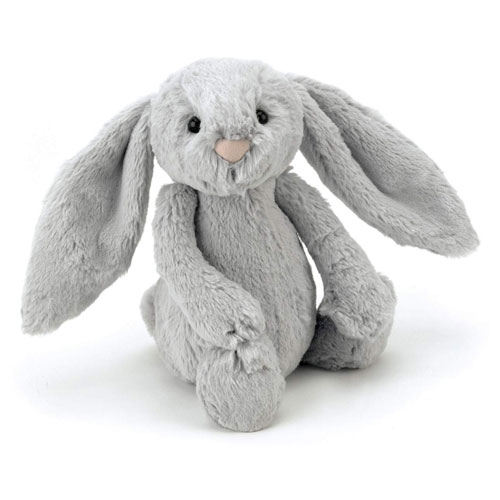 We love these super soft and cute animals, especially when paired with a corresponding, interactive board book.
---
If I Were A Polar Bear Board Book, $12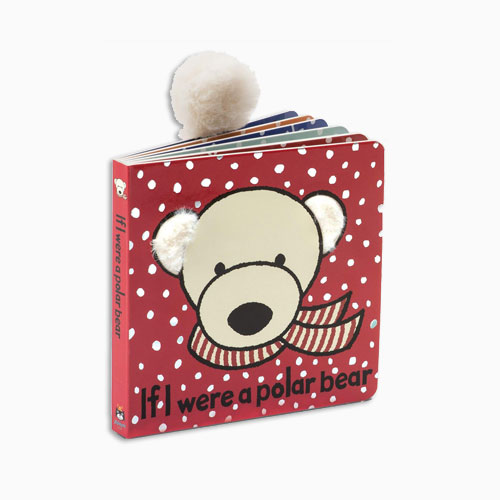 Super cute and fun textures and colors!  Get a coordinating book to match your stuffie or stock up on these great sensory books.
---
Spearmint Love Christmas Swaddles (set of three), $42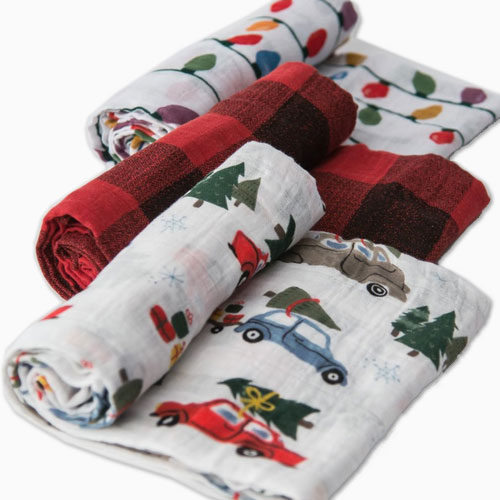 You've probably been loaded down with swaddles, but how can you resist this festive set, perfect for showing off your holiday spirit on the go.
---
 Chewbeads Necklace, $37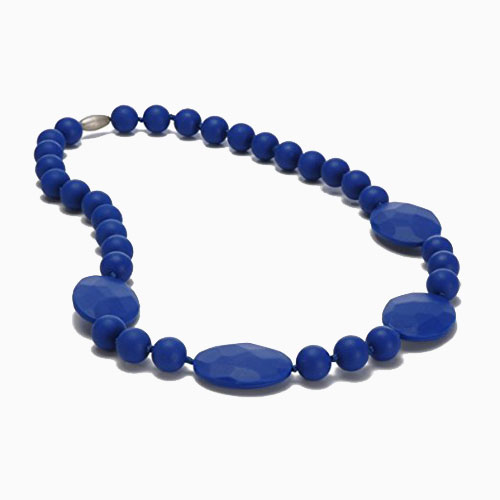 Safe, non-toxic chew toys and new mom accessory of the moment.  These are great when babywearing or attach them to the stroller to keep within baby's reach.
---
Lamaze Freddie the Firefly, $10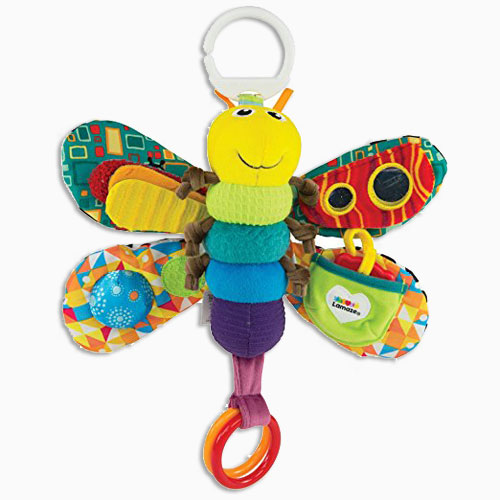 We had the butterfly version of this and Bash was beyond obsessed with the colors, crinkly sounds, and reflective light.  It went everywhere we went for the entire year.
---
Holiday Outfits for Him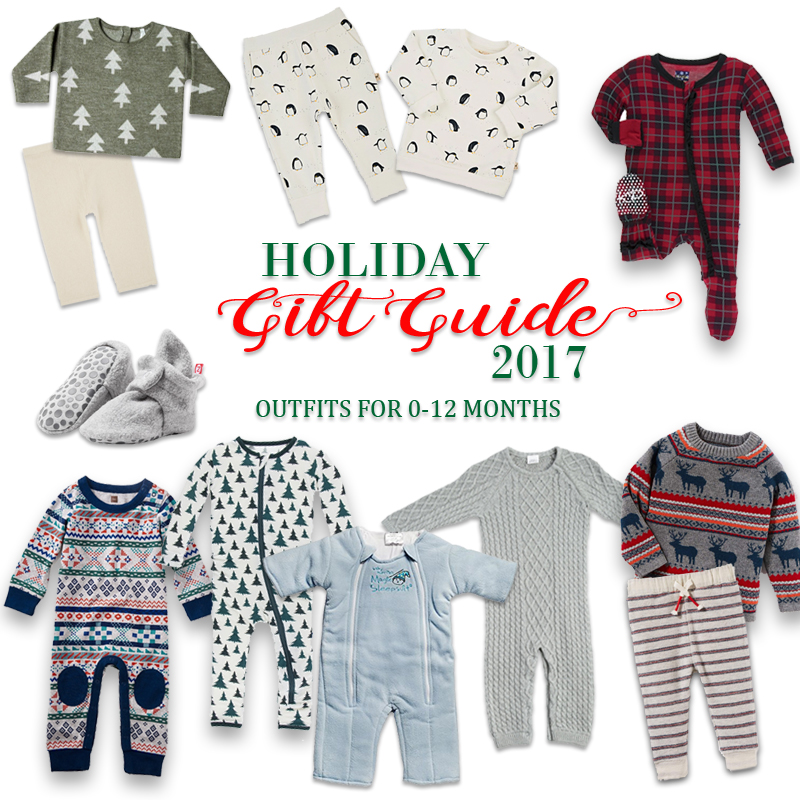 ---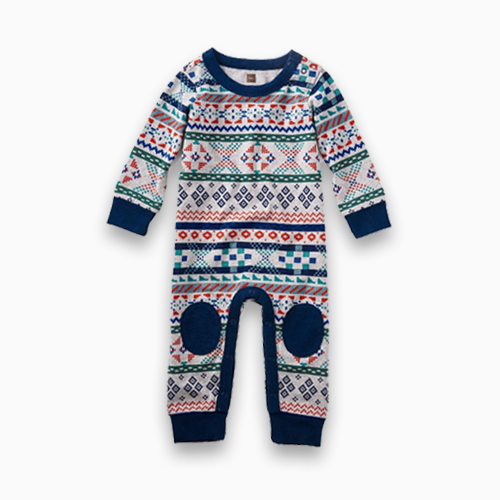 This printed romper's apres-ski vibe will have your little one crawling with excitement.
---
Peek Reindeer Sweater, $38 / Peek Reindeer Pants, $28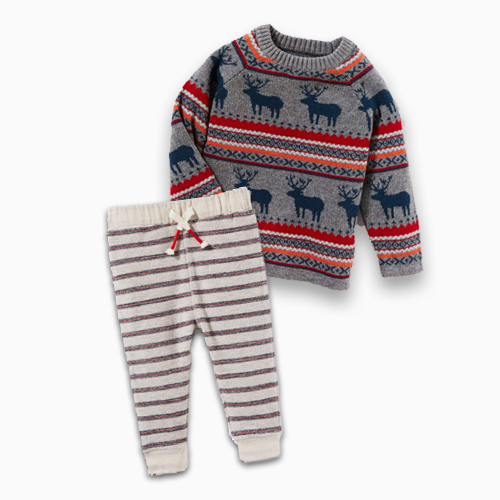 This charming winter look will have you and your baby singing "Rudolph the Red Nose Reindeer" on repeat!
---
Red Caribou Penguin Top, $60 / Red Caribou Penguin Sweatpants, $54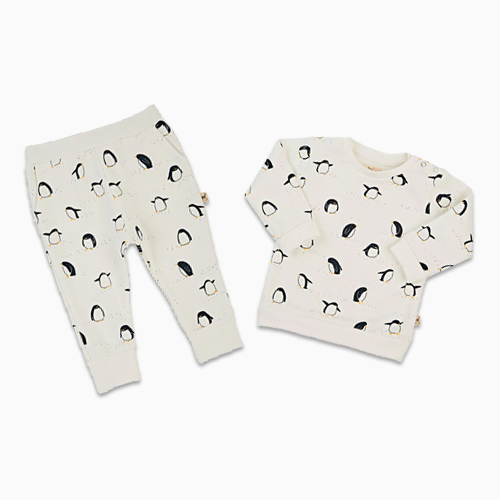 I love this wintery white penguin print for a simple seasonal look.
---
EGG by Susan Lazar Cable Knit Romper, $72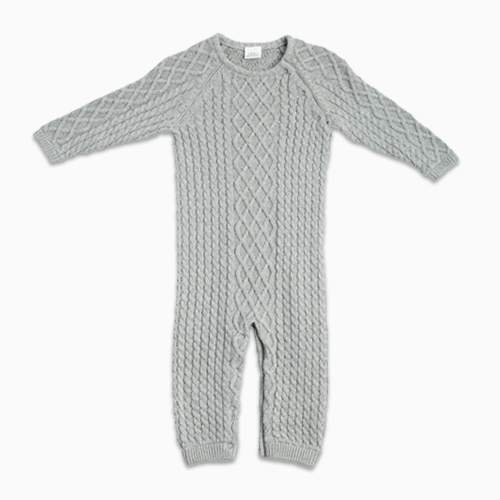 Does this come in adult sizes?
---
Rylee & Cru Forest Sweater, $70 / Barney's Cashmere Leggings, $68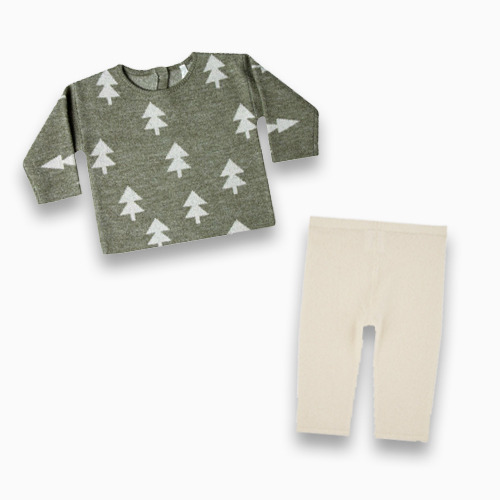 How cute is this cozy, wintery look?
---
Kickee Pants Christmas Tree Pajamas, $33 / Kickee Pants Plaid Pajamas, $39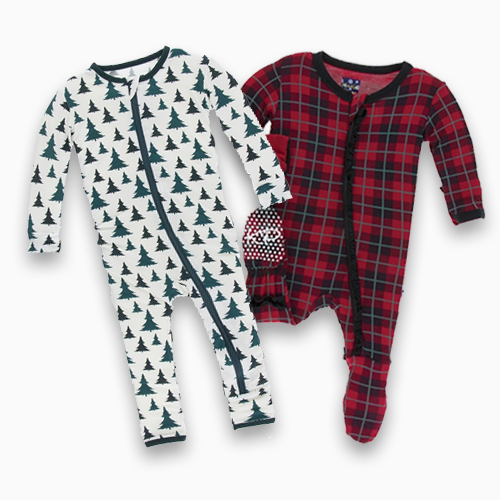 Kickee Pants is one of our favorite baby brands for its super soft and stretchy clothes.  Plus, they have the cutest prints that didn't fade (despite thousands of repeat washings).  We're loving their holiday collection.
---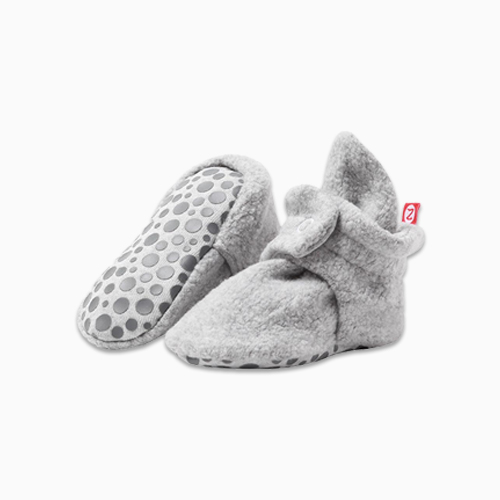 These are the best socks / boots for winter – they're warm and they stay on!
---
Baby Merlin Magic Sleepsuit, $40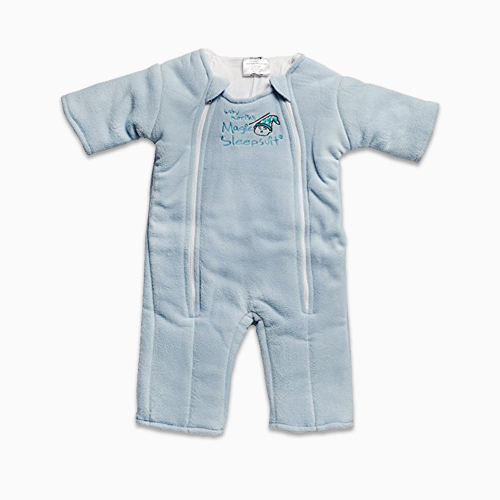 Okay, this technically isn't an outfit, but give your baby (and yourselves) the gift of sleep this winter!  It's the present that keeps on giving (until the next sleep regression).
---
Holiday Outfits for Her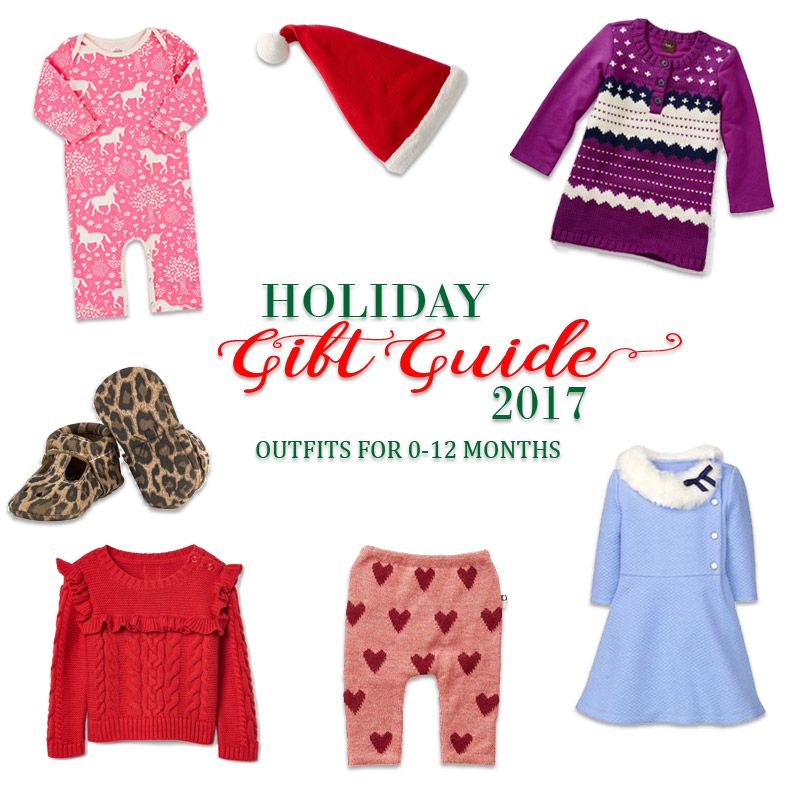 ---
Tea Fair Isle Sweater Dress, $60
We can't get enough of fair isle for winter and this magenta, ivory, navy combination hits all the right marks.
---
Winter Water Factory Unicorn Coverall, $54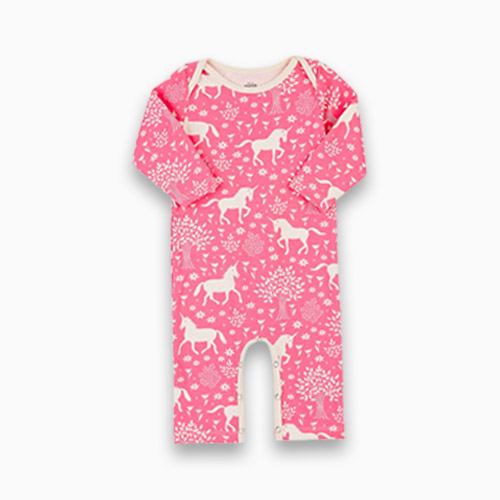 We love this Brooklyn brand's adorable prints on soft, organic cotton.
---
Hanna Andersson Santa Hat, $22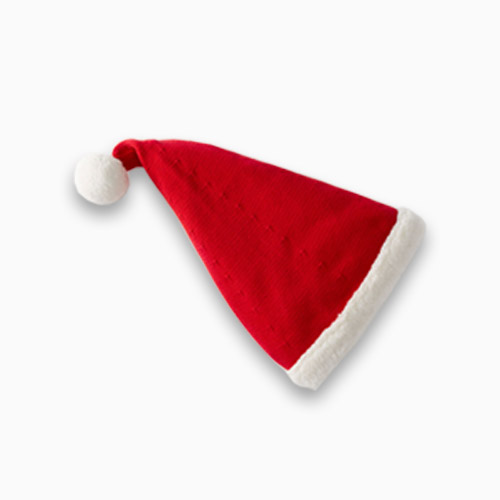 Perfect for a Christmas tree photo op or a meeting with Santa!
---
Oeuf Hammer Pants Rose/Red Hearts, $84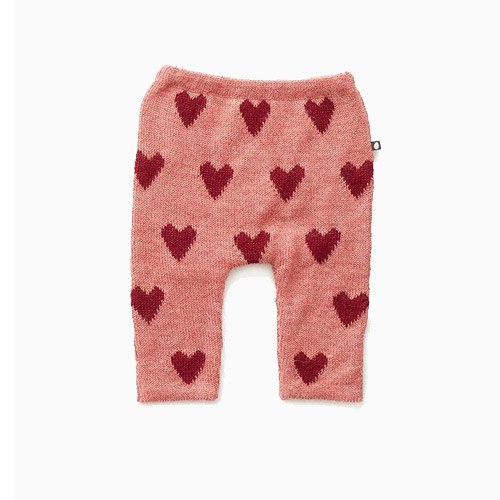 These loose-fitting pants are an instant favorite for their comfort and style. Soft 100% Baby Alpaca and the cutest heart print – what's not to love?
---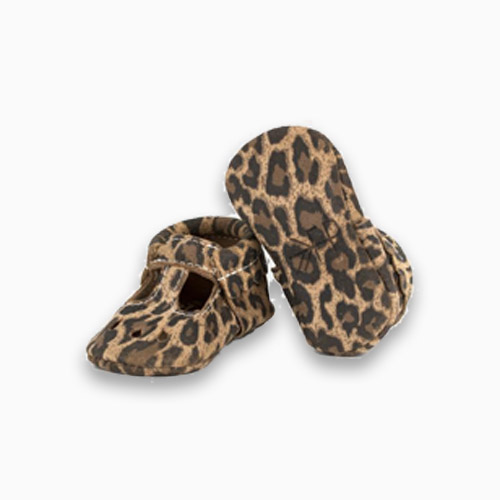 While totally unnecessary, there's just something too cute about baby shoes to pass up, especially for this shoe-addict momma.
---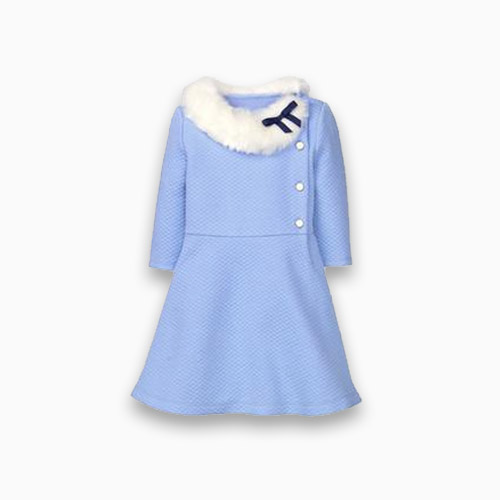 A pretty powder blue with a faux fur collar…this is the epitome of winter wonderland!
---
Gap Cable-knit Ruffle Sweater, $35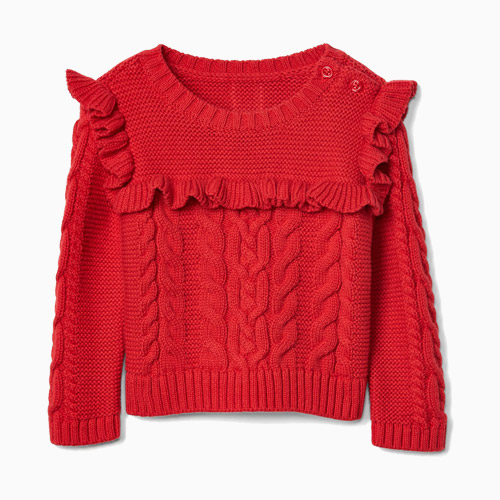 I love this festive, wintery cable-knit sweater.
---
Gifts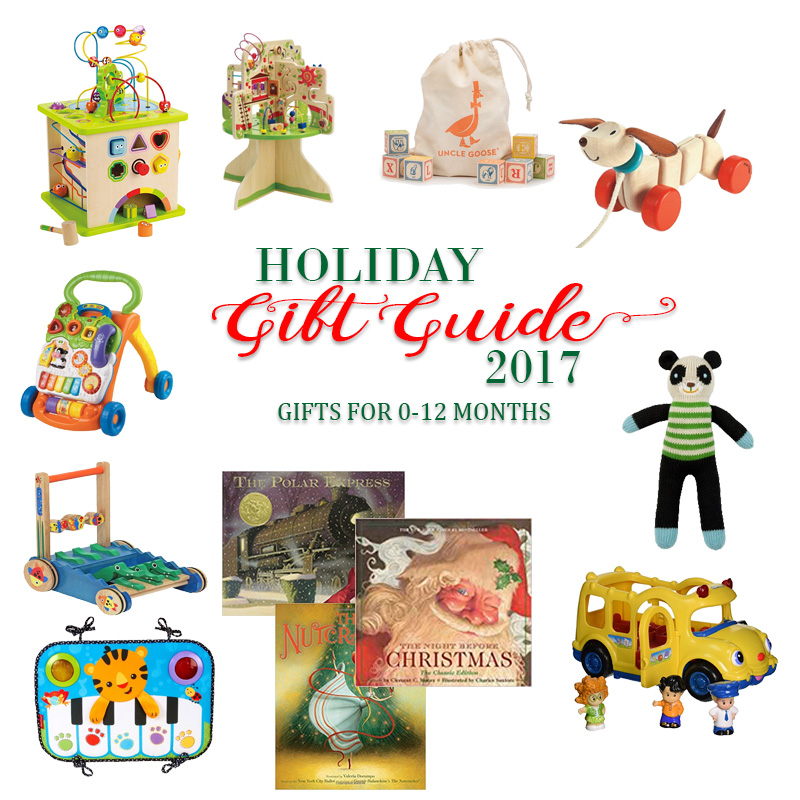 ---
Hape Activity Cube, $110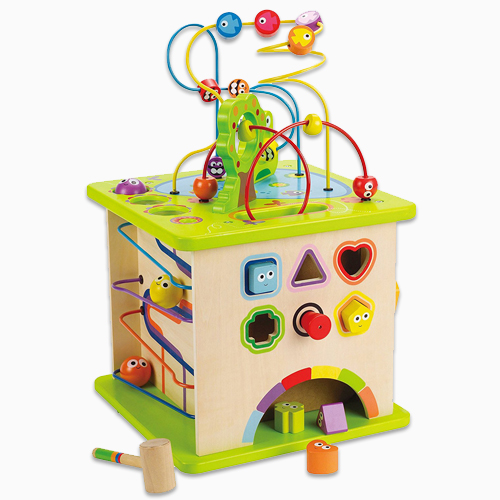 This is a great toy for babies just starting to cruise as they can easily hoist themselves up to play with the multi-faceted, hand-eye coordination inducing toys. We got this Hape version when Bash was about 8 months and it's still in his room today.
---
Manhattan Toys, $100
This is another great option for keeping the little ones busy.  They have this version at our gym class and it always seems to attach a lot of attention!
---
Uncle Goose Wooden Blocks, $49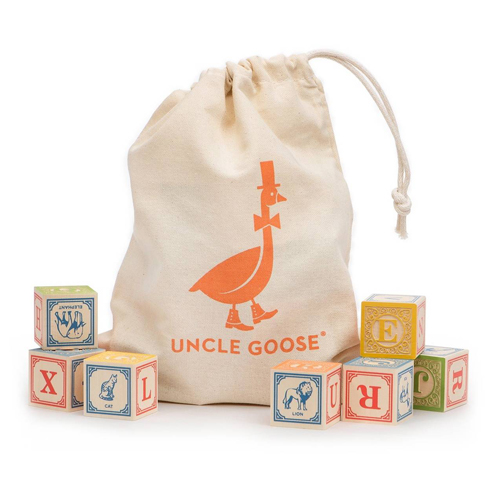 These are such a classic, timeless gift that baby will chew then finally start to play and build.  Bonus: they also come in a variety of languages!
---
PlanToys Pull Along Happy Puppy, $23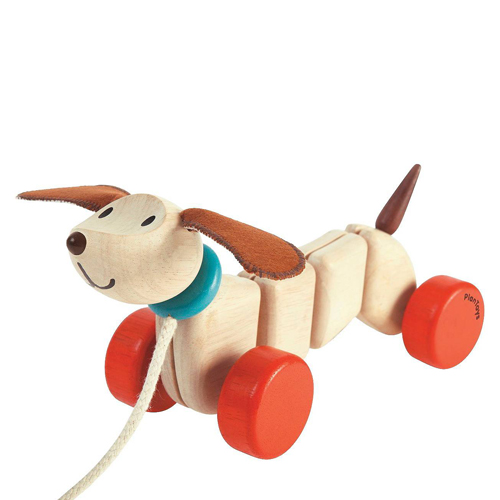 Bash loved taking his puppy out for walks in the park.
---
VTech Sit to Stand Learning Walker, $27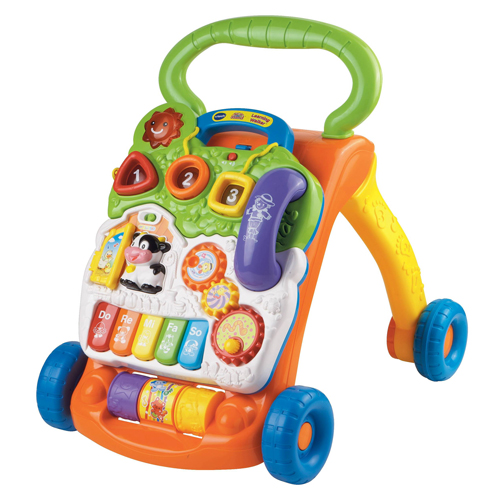 Bash loved this walker. On one occasion, we even brought it on the plane with us as he was so attached.
---
Melissa & Doug Activity Walker, $40
A low-tech, battery free walker that still gets the job done!
---
Fisher Price Kick N Play Piano, $20
This was one of our most well-loved toys and pretty much can be found in every single baby photo.
---
Fisher-Price Little People School Bus, $17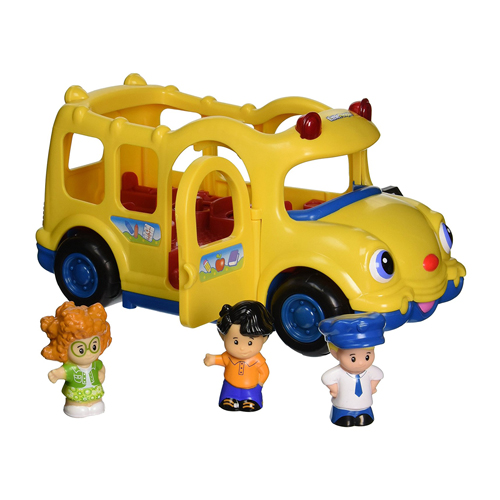 Bash still loves playing with this while singing Wheels on the Bus. The Little People series is a great set that's big enough for those who are still putting everything in their mouths.
---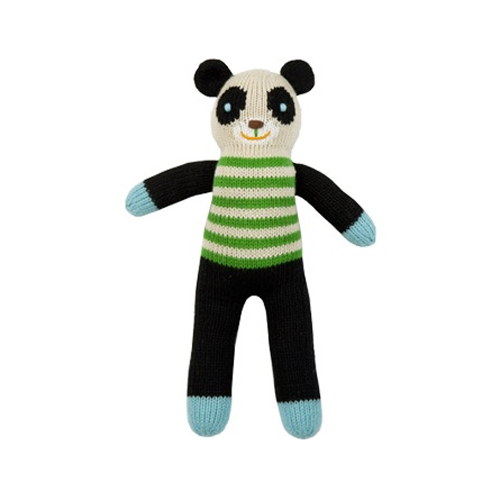 These retro styled stuffed animals are so cute and make for great companions for baby photos!
---
The Polar Express, $18 / The Nutcracker, $12 / The Night Before Christmas, $16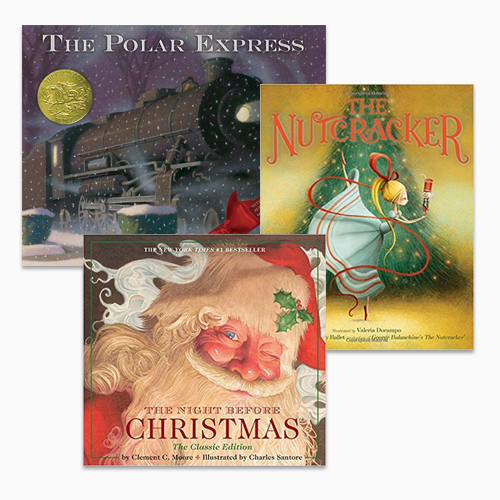 Start building baby's library and a holiday tradition of reading these classic holiday books by the fire.
---
Happy Holidays!