As we are super excited for Bash's first year of preschool, we are kicking off our fashion series with 5 of our favorite looks inspired by one of my all-time favorite movies, The Breakfast Club. With these easy, classic and chic looks, Bash is going to make the perfect first impression!
The Collegiate: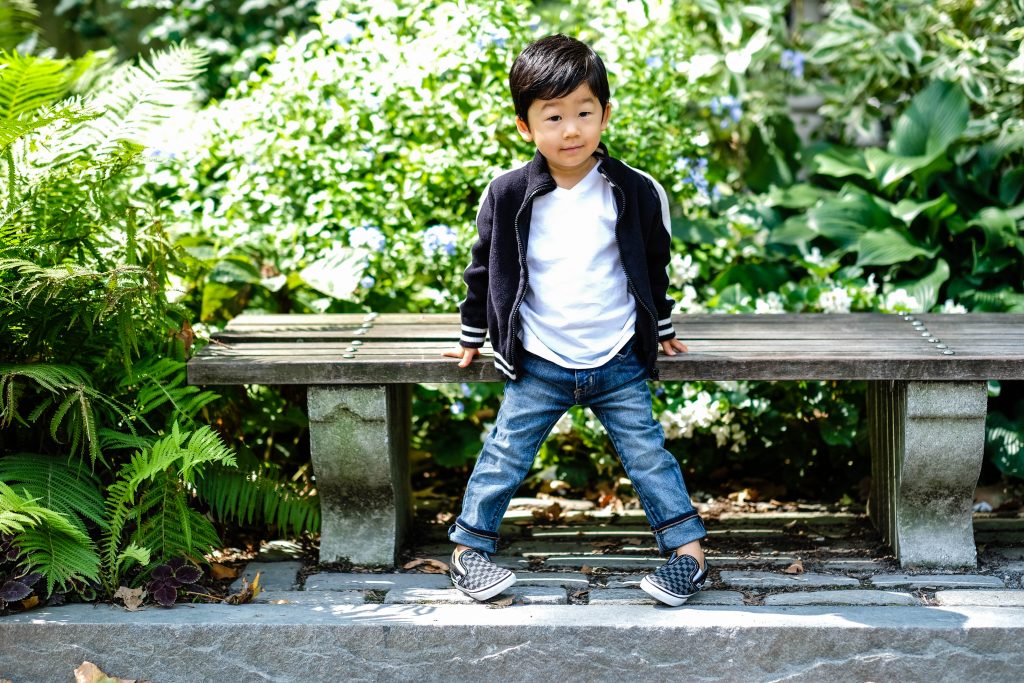 Nothing says back to school like an 80s inspired varsity jacket. With the dark color and simple silhouette, this look is comfy cool with jeans and slip-on sneakers, elevating Bash's style from JV to superstar. We think Andrew Clark would approve.
The Preppy: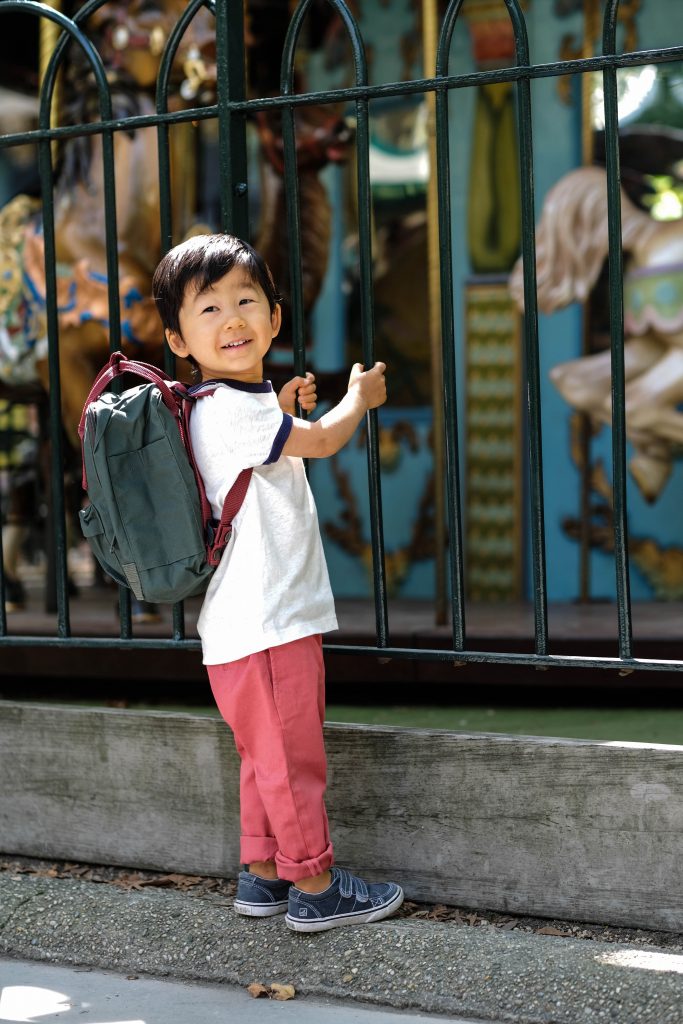 Faded lobster skinny chinos are the epitome of east coast style. Paired with a classic ringer T, we're hanging on to summer and keeping the look a little more sporty-casual versus marina bound. And we love how this two-toned mini Kanken backpack pairs with the contrast trim of the ringer. We're carrying our boat shoes into fall but this look would easily transition into a boot for winter. And when the weather cools, we'll definitely be throwing on a navy cashmere hoodie.
The Hipster: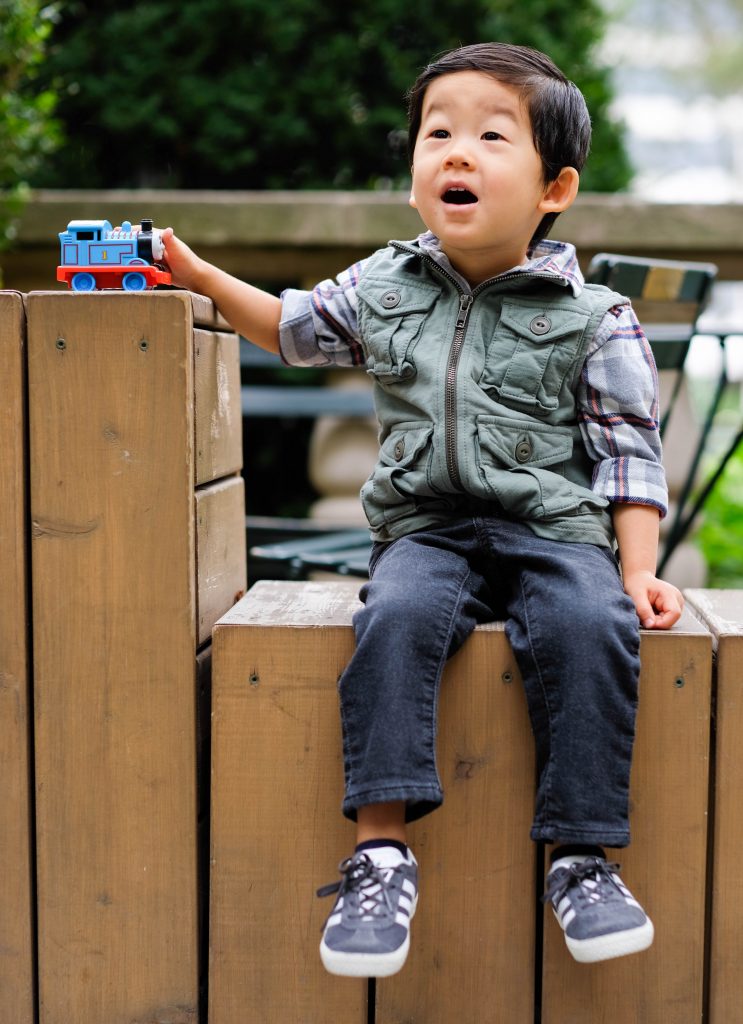 Ready for an outdoor camping adventure or a stroll along Atlantic Avenue, a plaid flannel is just the right amount of snuggly hipster meets rugged park ranger. Topped with a utility vest means Bash can carry all of the sticks and rocks his heart desires! Bash rocks this look by adding even more cozy fall textures with a pair of suede Adidas gazelles.
The Rookie: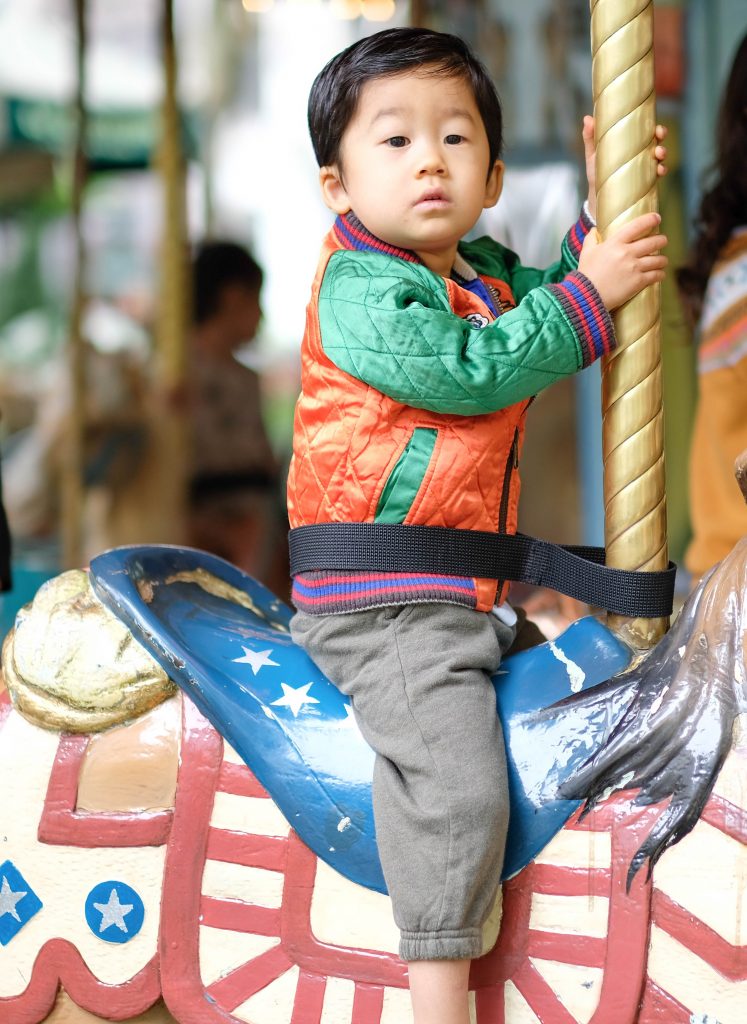 Athleisure – the perfect look for Bash's gym class or playdates in the park. Slim-cut joggers are comfy enough for a spin around the carousel while topped off with a bright-color luxe bomber jacket. Not pictured: two dope green-eyed embroidered tigers on the jacket!
The Rebel: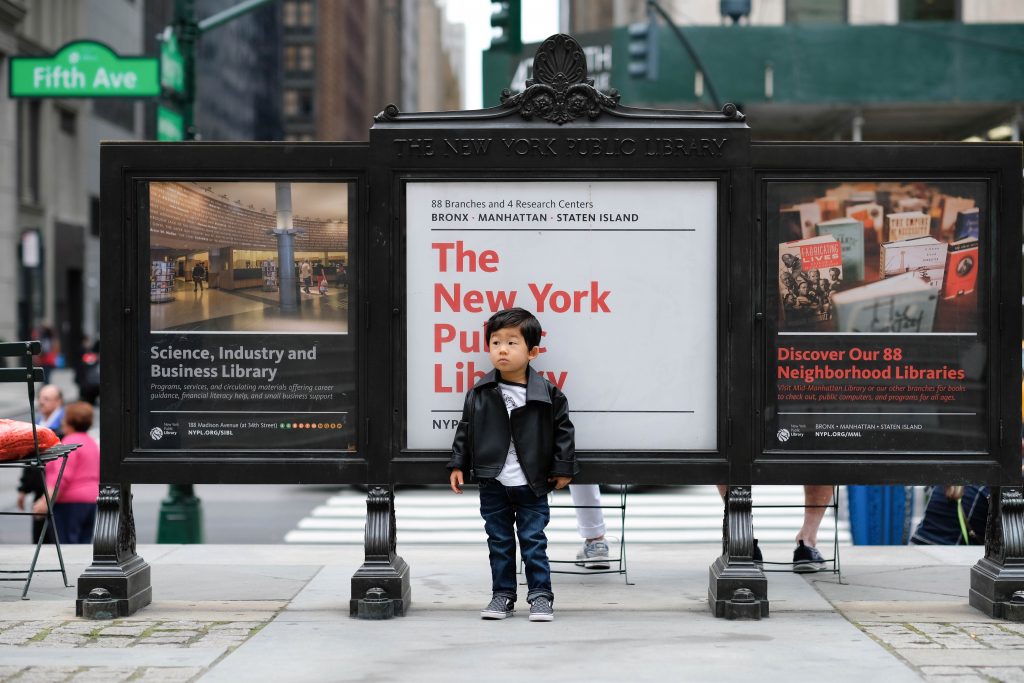 A leather jacket is truly the epitome of classic cool style with a little bit of a wild side. Bash may be channeling a rebel without a cause, but that doesn't mean he can get away with anything! His vegan leather jacket is an investment piece that will be sure to jazz up any outfit. We like it best as a classic look with a t-shirt and jeans and we'll be throwing on a hoodie underneath as we head into Fall. But we may go rogue and try pairing it with a button-down and tie for picture day! All in all, this is one look that screams, "Don't you….forget about me"! 😉